Saturday Night Live To Air Live In All Time Zones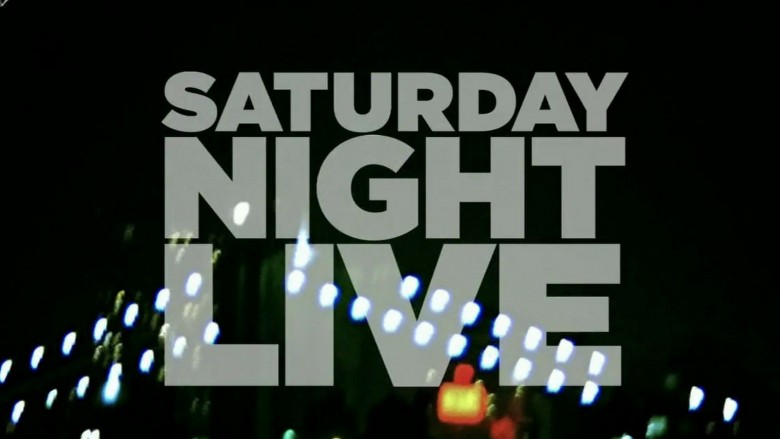 For the first time in the show's history, Saturday Night Live will actually be live for the entire country. According to Variety, the show will air the final four episodes of its 42nd season live in all of the United States timezones. The change will begin on April 14, with the Jimmy Fallon-hosted episode, and will also apply for Chris Pine's May 6 outing, Melissa McCarthy's May 13 outing, and the Dwayne Johnson-hosted May 20 season finale.
"SNL, enjoying its most popular season in two decades, is part of the national conversation, and we thought it would be a great idea to broadcast to the west and mountain time zones live at the same time it's being seen in the east and central time zones," said NBC entertainment chair Bob Greenblatt. "That way, everyone is in on the joke at the same time."
SNL's ratings, buoyed by the presidential election and America's political climate, are currently the highest the show has had in 24 years, since the heyday of Adam Sandler, David Spade, and Dana Carvey. The network, looking to capitalize on the show's increasing success, announced earlier this week that it would spinoff Michael Che and Colin Jost's "Weekend Update" into a 30-minute primetime series for four Thursdays in August.
SNL will return on April 8 with host Louis C.K. Beginning the next week, each episode will air live at 11:30 p.m. EST, 10:30 p.m. Central, 9:30 p.m. Mountain, and 8:30 p.m. PST. The episodes will also re-air at 11:30 p.m. in the Mountain and Pacific time zones. While we wait for SNL to return, read up on the show's untold truth.