How Much Did David Spade Actually Make From Bachelor In Paradise?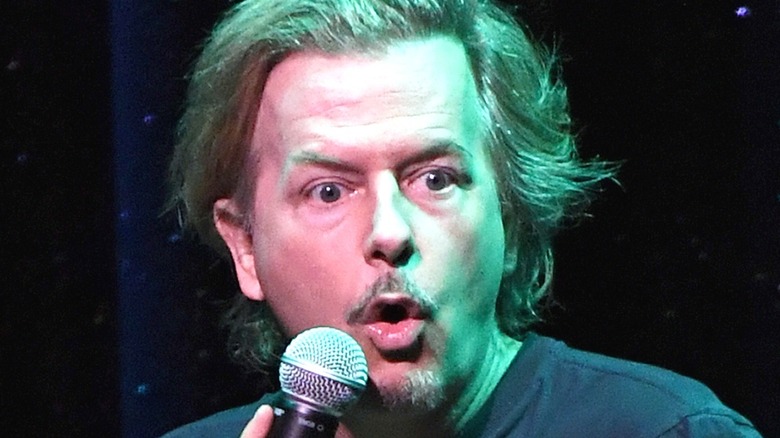 Ethan Miller/Getty Images
The Bachelor Nation lost its long-term host, Chris Harrison, earlier this year when he stepped down after making some insensitive comments about contestant Rachael Kirkconnell and her past. It marked the end of an era as the former host had been synonymous with "The Bachelor" and many of its various spinoffs for 19 years. While many fans were sad to see Harrison step down, his departure opened the door for other entertaining personalities to step through and make an impression on viewers.
With Harrison out of the picture, ABC turned to guest hosts to fill his spot for the latest season of "Bachelor In Paradise," including the comedian and actor David Spade, who lent his services for the Season 7 premiere on August 16. Spade is a big name who's starred in movies and TV shows such as "Grown-Ups" and "Rules of Engagement," so he was a good get for ABC. But just how much did they have to pay him for his hosting services?
David Spade got paid handsomely for Bachelor In Paradise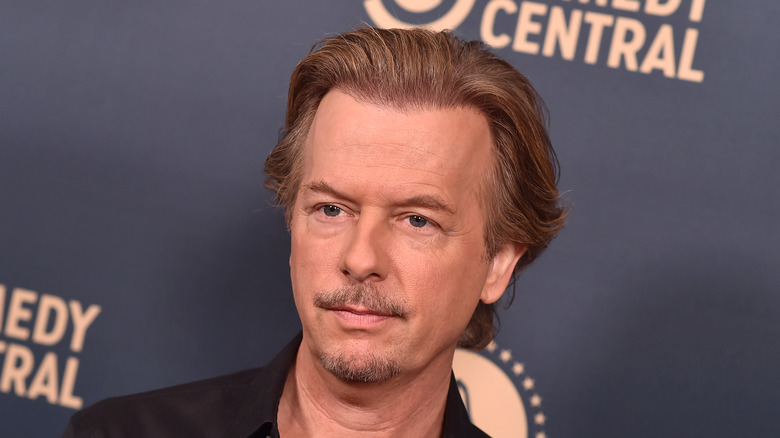 DFree/Shutterstock
As Cheatsheet notes, ABC has been reluctant to reveal how much it pays the hosts and stars for "Bachelor In Paradise" and the other Bachelor Nation shows. That said, many of the participants involved have been known to earn between $7,000 and $15,000 per episode, with even larger lump sums being paid out to the most successful alumni. The hosts, on the other hand, earn much more than that. It is estimated that Harrison earned around $8 million per year during his tenure on the show, so ABC is clearly willing to pay the big bucks for the right people.
With that in mind, Cheatsheet reports that David Spade probably earned between $300,000 and $500,000 for his appearance, and it's expected that the other guest hosts will command fees in a similar range. Furthermore, it's entirely possible that Spade hosted the show for fun. The report highlights how he's been a vocal supporter of the franchise for years. While it's unlikely that a star of his magnitude would work for free, money might not have been his priority when he accepted the "Bachelor In Paradise" gig.