Here's Where You Can Stream Every Episode Of NCIS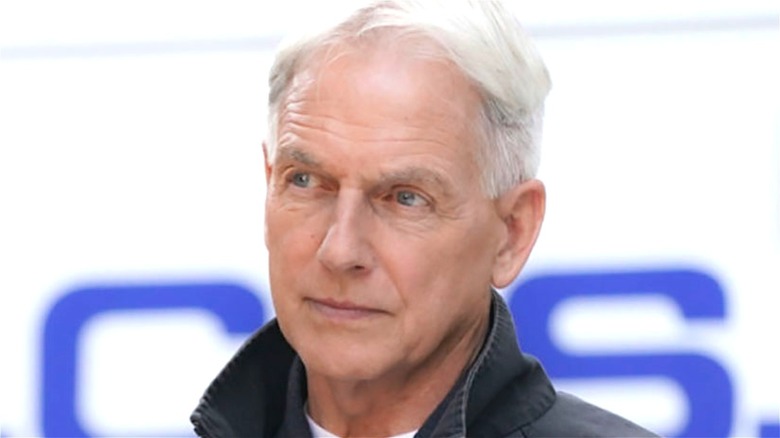 CBS
We may receive a commission on purchases made from links.
It may be just a glitch, but over the last week or so, some Netflix users have been experiencing an issue accessing episodes of "NCIS." Reddit users have taken to the service to complain about the problem, which at first seemed like it might be an unannounced, unexpected removal of the show. "It was working fine yesterday then suddenly it wasn't there anymore. I looked online and I haven't seen anything stating the show would be leaving Netflix anytime soon," said u/jaren1923 in a thread. However, u/Paige_Nycol said they called the streaming service and discovered that the disappearance of some shows is a known issue at the site that they're trying to fix.
if you're seeing the same problem and you're trying to access episodes of the show in advance of its return to television for its 19th season on September 20, you might want to consider some of your other options for watching the series, which may actually be better. Here's where you can stream every single episode of "NCIS" — and there are a lot of them!
Your best option is to get a Paramount+ subscription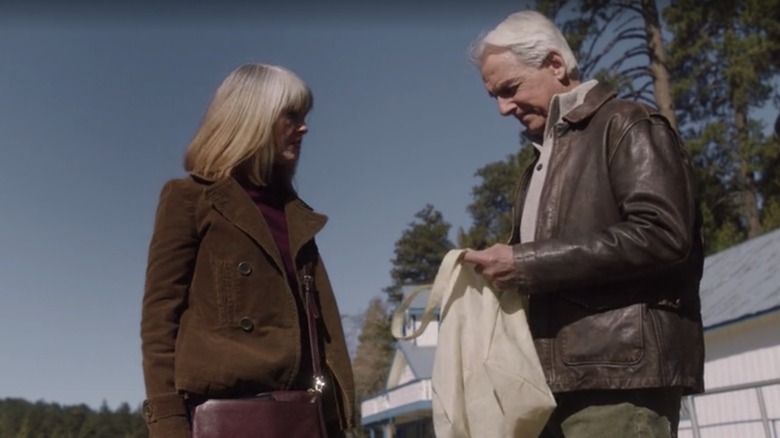 CBS
At the moment, your best option for watching all the seasons of "NCIS" is Paramount+. It's actually a better source than Netflix if you're a die-hard fan since Netflix only offers viewers the first 15 seasons and may never get the next ones. Paramount+ has all 18 seasons, so you can enjoy all the situations the characters have gone through over the past few years, including that cliffhanger season-ending episode from May that saw the exit of Ellie Bishop (Emily Wickersham) and an explosive result for Gibbs (Mark Harmon). 
A Paramount+ Essential subscription, which includes ads, costs just $4.99 a month or $49.99 per year. You can also get a Premium subscription without ads for $9.99 a month or $99.99 per year. There is a 7-day free trial period for first-time subscribers, so if you time it right, you might be able to binge all the "NCIS" episodes you missed without paying — but with 18 seasons behind it, this is one series you likely won't be able to see all of in seven days. Paramount+ also includes other CBS shows. It has the new "Star Trek" and "iCarly" series as well as Paramount-branded films such as "Sonic the Hedgehog," "A Quiet Place," "A Quiet Place Part 2" and "Grease."
Other places you can catch NCIS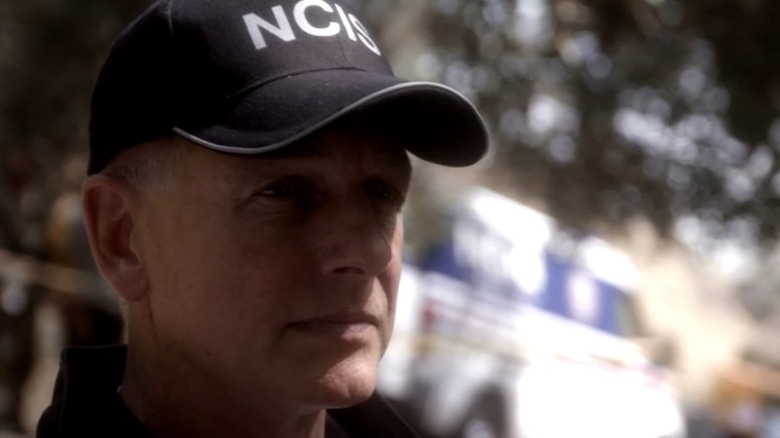 CBS
There are a couple of other places where you can stream the entire run of "NCIS," but you'll have to purchase digital seasons separately. On the plus side, this means you have all episodes forever (or until the service closes down, presumably) and will not lose access. You can purchase all "NCIS" seasons through Vudu, Amazon Prime, Google Play, and iTunes. The minus side, of course, is how much it'll cost you to purchase all those seasons, even if the older ones are priced reasonably.
If you watch "NCIS" through a cable provider, you may be able to watch some seasons of the show through CBS.com if you sign in with your credentials. Season 9 is currently available to you through NBC for free if you have an NBCUniversal login through your provider, too. And PlutoTV, which is a free streaming service, has a few early episodes from Season 18 you can watch if you happened to miss a few episodes last season.