Here's Where You Can Watch The Midnight Meat Train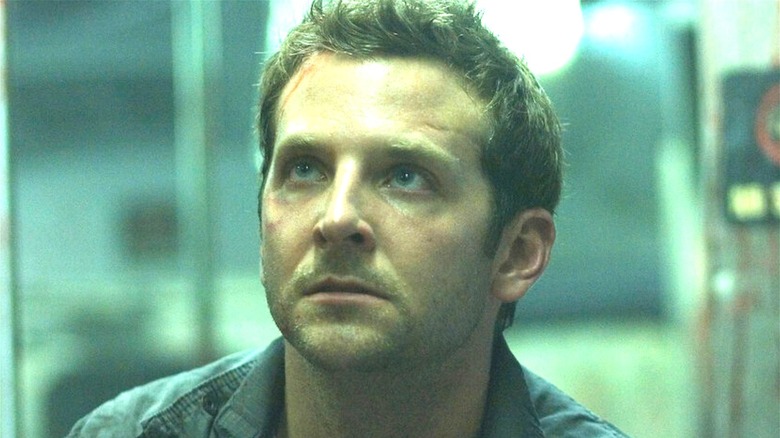 Lionsgate/Lakeshore International
These days Bradley Cooper is one of the biggest stars on the planet, recognized as much for his work in front of the camera ("The Silver Linings Playbook") as he is for his work behind ("A Star Is Born"). Cooper hasn't always been atop Hollywood's A-list, though. Sure, he crushed "Wedding Crashers" and "The Hangover," but there are a handful of films from his early days in the limelight that aren't nearly as memorable. 
As it happens, one of those flicks has become a bit of a cult hit since Cooper joined the ranks of Tinseltown royalty. It's called "The Midnight Meat Train." It's a gore-forward slasher flick that finds Cooper portraying Leon, a professional photographer with an affinity for capturing the darker side of life in the city. That endeavor eventually puts him on the trail of a mysterious butcher (Vinnie Jones), who may well be a vicious serial killer. What Leon finds in the course of his obsessive investigation turns out to be far more unsettling than anything he could've imagined, and ultimately puts him — and everyone he knows — in mortal danger.
If you've yet to uncover the sinister secrets of "The Midnight Meat Train" for yourself, you'll be happy to know you can currently catch this largely overlooked horror classic in the comfort of your own living room. 
You can now watch The Midnight Meat Train on Amazon Prime Video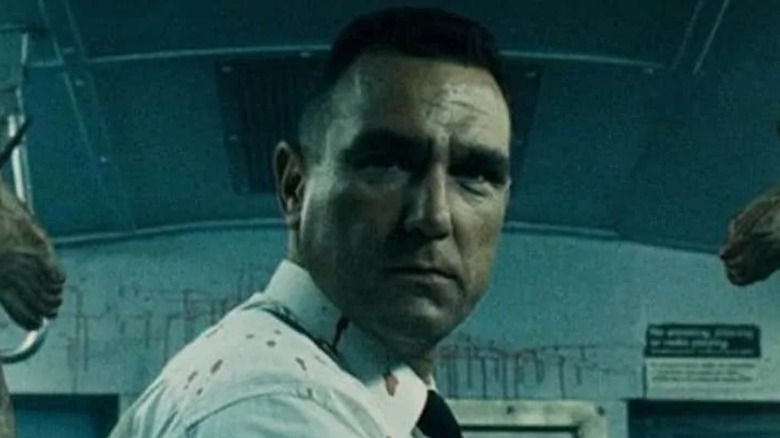 Lionsgate/Lakeshore International
That's right Bradley Cooper fans, "The Midnight Meat Train" can now be viewed on the Amazon Prime Video streaming platform. If you haven't seen the film before, you really should check it out. It's an absolutely brutal little horror flick with shocking twists and ghastly sights galore. We should tell you up front that "The Midnight Meat Train" is available on Amazon via their partnership with IMDb TV, which means you'll have to endure a commercial or two should you choose to seek it out there.
If commercials are a deal-breaker for you, you've still got a few good options to get eyes on "The Midnight Meat Train" through a handful of other video-on-demand providers, though those options will indeed cost you a few greenbacks. For instance, if one were to rent the film from iTunes, VUDU, or even Amazon itself, you'd have to fork over about $4. And if you wanted to buy a digital copy of "The Midnight Meat Train" outright from one of those providers, you'd need to shell out $5 to $7. Likewise, if you are looking to get your hands on a forever copy of "The Midnight Meat Train" via DVD or Blu Ray, a shiny new hard copy will set you back anywhere from $10 to $24.
However you choose to watch "The Midnight Meat Train," be sure that you do, as it's a genuinely solid, certified fresh genre treat worth discovering (via Rotten Tomatoes).