The Starling - What We Know So Far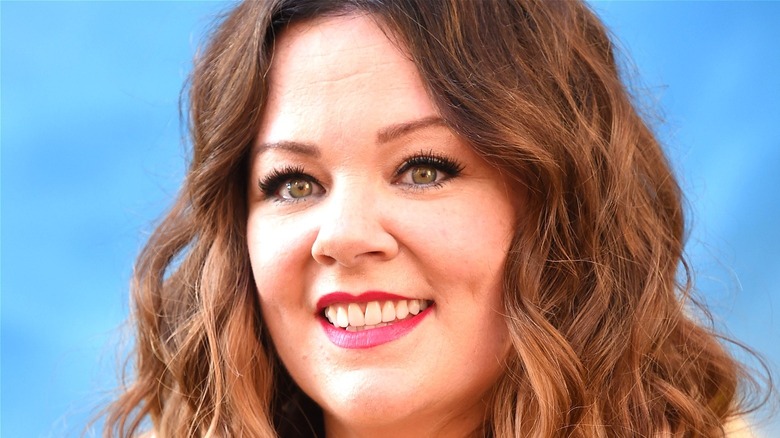 Shutterstock
"The straw that broke the camel's back" is such a common phrase in today's world that it's become a cliché, but it's become that because of how common it is for people to crumble at something that seems small on the surface but becomes too much in addition to all their other baggage.
In "Breaking Bad," it's the tiny fly that sends Bryan Cranston's Walter White to spiral out of control. In its prequel series, "Better Call Saul," it's the ticking electric meter that causes an even more deranged reaction in Chuck McGill (Michael McKean).
This appears to be the message Netflix's "The Starling" attempts to convey, which is being directed and produced by Theodore Melfi ("Hidden Figures," "St. Vincent"), written by Matt Harris and co-produced by Kimberly Quinn and Dylan Sellers.
With an all-star cast and a compelling premise that promises to address themes such as loss, marriage, and what happens when it all falls apart, this is one to keep an eye on. Here are some details on when the movie releases, who you'll see in it, and what might happen.
What is the release date for The Starling?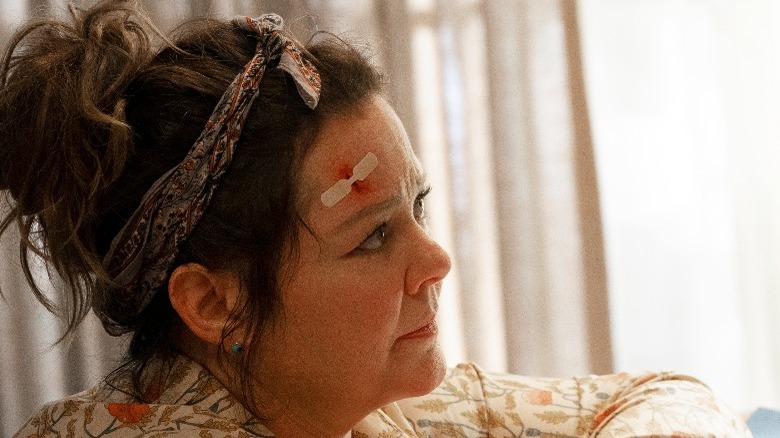 Netflix/Hopper Stone
It feels like it's been a few eons since the Before Times came to an end and the age of the Virus began, but the continuing onslaught of movies coming out that were filmed during that bygone era provides a somewhat comforting, nostalgic glimpse back at what once was. "The Starling" started filming in New York City during August 2019, and wrapped just a month later.
It's unclear if the pandemic had anything to do with it, but for one reason or another, Netflix paid $20 million in April 2020 to gain distribution of the film, with its debut planned for September 2021 during the 2021 Toronto International Film Festival, which is planned to be a hybrid in-person and digital event running between September 9 and 18. The full schedule will release Tuesday, August 24, so stay tuned as to exactly when it will debut, and whether you'll have to be in Toronto to watch that particular screening.
It will hit the streaming giant after then with a vague "2021" release window, meaning it could come out anywhere from September to December. Interestingly, the script for the movie came long before the camera started rolling, landing on the first-ever Black List of top-rated movie scripts that never came to be during that particular year, all the way back in 2005.
Who is in the cast of The Starling?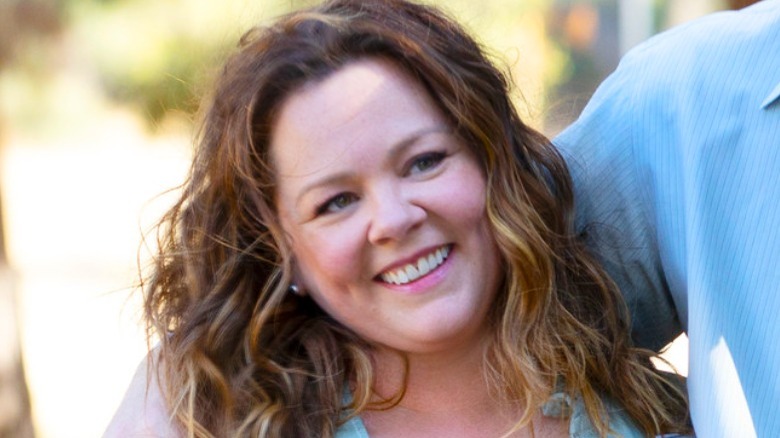 Netflix/Karen Ballard
The film stars Melissa McCarthy ("Bridesmaids," "Gilmore Girls") as Lilly Maynard, who battles the titular starling as she contends with her grief. Her husband, Jack Maynard, is played by Chris O'Dowd ("Bridesmaids," "Thor: The Dark World"), who retreats from the "real" world in order to process the same grief. Kevin Kline ("Sophie's Choice," "Beauty and the Beast" [2017]) joins the cast as Larry, a "quirky psychologist-turned-veterinarian," according to Netflix's description, who gives Lilly guidance.
Other named characters include Travis Delp, played by Timothy Olyphant ("Once Upon a Time in Hollywood," "Justified"); Fawn, played by Rosalind Chao ("Mulan" [2020], "Star Trek: The Next Generation"); Alice, played by Emily Tremaine ("The Blacklist," "Guilt"); Ralph, played by Scott MacArthur ("The Mick," "El Camino: A Breaking Bad Movie"); Nancy Rothwelder, played by Elisabeth Rohm ("Angel," "Law & Order") and Rosario Alvarez, played by Veronica Falcón ("Perry Mason," "Ozark").
We also know that Daveed Diggs ("Hamilton," "Snowpiercer"), Skyler Gisondo ("Santa Clarita Diet," "Vacation"), Loretta Devine ("Grey's Anatomy," "Waiting to Exhale"), Laura Harrier ("Spider-Man: Homecoming," "BlacKkKlansman") Quinn ("Winding Roads," "Hidden Figures") and Jimmy O. Yang ("Silicon Valley," "Crazy Rich Asians") are set to appear in the film in as-of-yet unnamed roles.
What is the plot of The Starling?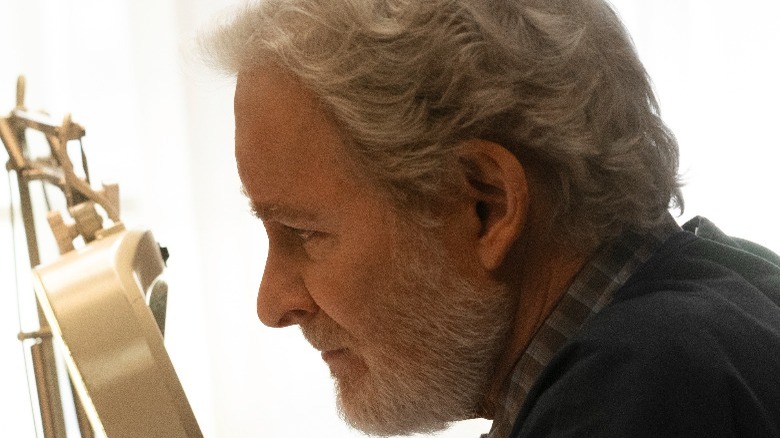 Netflix/Hopper Stone
Netflix is being coy with exactly what happens to the Maynards, as its official plot synopsis simply states that the married couple "suffers a hardship." One can presume that it means they lose someone close to them, perhaps a child, but for all we know it could be a financial loss.
It's also hinted that Melissa holds a "dark secret," which again, could mean anything from her hiding an affair from her husband to her having something to do with causing their loss, to being a space alien in disguise. That last one seems less likely, but stranger things have happened in cinema.
The comedy comes with the starling that nests in their backyard, as Melissa attempts to kill it while the tenacious bird harasses and attacks her. Larry's odd description as a "psychologist-turned-veterinarian" likely has to do with the symbolic nature of the bird, as he can serve both as an expert with the literal bird infestation while also providing insight as to why Melissa is so obsessed with conquering the starling. They then "form a unique and unlikely friendship as they help each other to explore, acknowledge and confront their problems."