Jim Caviezel To Star In CBS Navy SEAL Pilot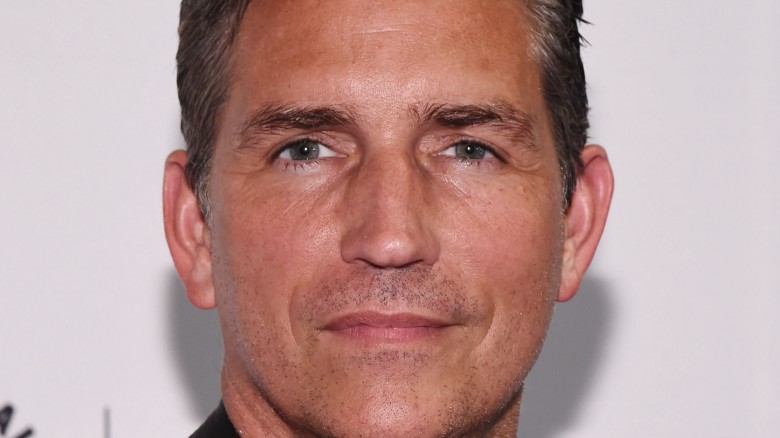 Getty Images
Person of Interest star Jim Caviezel has already found his next leading role. Variety reports that the veteran actor has signed on to play a Navy SEAL in a CBS pilot from Justified's Ben Cavell. The untitled pilot will follow a group of elite Navy SEALs as they train, plan, and execute high stakes missions across the country. Caviezel will play Jason, the leader of the team who has been sent on over a dozen deployments.
Some of the members of his team has already been cast. Neil Brown Jr. (Straight Outta Compton) will play Ray, Jason's friend and colleague and the longest serving member of the team. A.J. Buckley (CSI: NY) will play Sonny, who is loyal but self-destructive, while Bates Motel's Max Thieriot will play a millennial SEAL who uses bravado to hide his insecurity. Toni Trucks (The Twilight Saga: Breaking Dawn- Part 2) will play Diaz, the logistics officer who helps the team get where they need to go to execute their missions. Cavell will write and executive produce the show, while Chris Chulack (ER) will direct.
Caviezel just finished up a five season run on CBS' Person of Interest, a role which definitely proved his action credentials. Outside of the show, he is known for The Count of Monte Cristo, The Thin Red Line, and Outlander. While we wait to see if Caviezel's next project gets ordered to series, read more about his cursed project The Passion of the Christ.