Actors who were almost cast as X-Men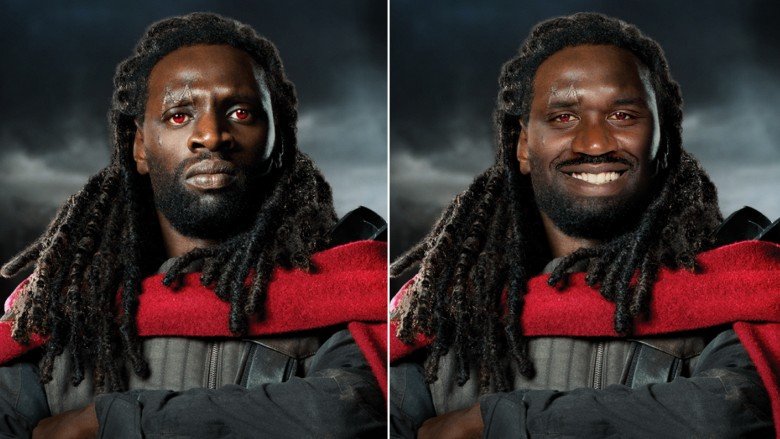 The X-Men franchise has incorporated generations of actors, casting and recasting roles to maintain its relevance and offer fresh takes on the stories. With all those X-Men roles to go around, it probably shouldn't surprise you to learn that there are some actors who came this close to the franchise, but didn't quite make the cut.
Let's start with Shaquille O'Neal, who'd already played a superhero in DC's Steel before the first X-Men film started casting—and the basketball star wasn't done yet. O'Neal apparently lobbied to play an X-Man who never even made it into the final cut: according to screenwriter David Hayter, Shaq wanted to play Bishop, a mutant with the power to absorb and emit energy who's most recognizable by the large 'M' on his face.
Hayter ended up leaving Bishop out of the film because he wasn't familiar with the character, but Bishop did eventually appear in the X-Men universe, briefly popping up in X-Men: Days of Future Past as played by Omar Sy. We've done some Photoshop work to give you an idea of how differently things might have turned out if Shaq had gotten his wish.