What AHS: Apocalypse Did Best According To Fans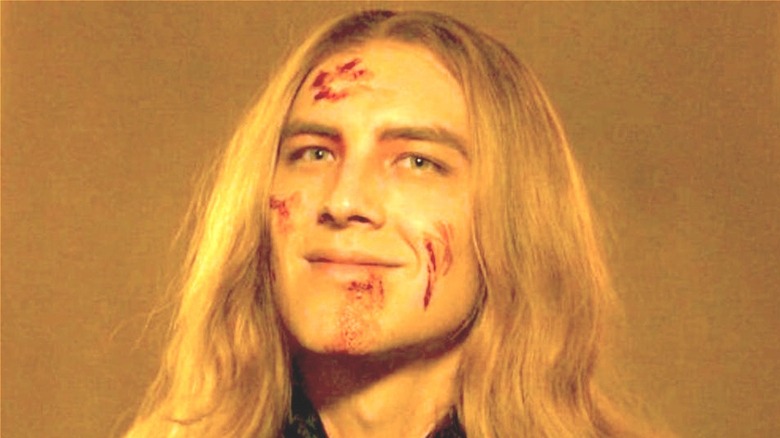 FX
With ever-changing storylines and fascinating characters, the anthology series "American Horror Story" gives fans plenty to discuss. On the show's subreddit, fans come together to talk about the upcoming "AHS: Double Feature", dissect AHS Easter eggs, and speculate about future themes.
A thread started by u/theralphamale asked, "What do you think each season was the best at achieving?" The OP explained their opinions on the high points of each season they had watched, with answers ranging from fashion to color palettes to scares.
Looking at the positives was a change of pace when it comes to "Apocalypse," the crossover season that divided many fans. Combining the lore of "Murder House" with the witches of "Coven," Season 8 was an epic end-of-the-world showdown. However, it is often viewed as mere fan service for longtime followers of the franchise.
However, this thread complimented one thing about the controversial season. So, what do fans think "Apocalypse" did the best?
Apocalypse had the greatest cast of all time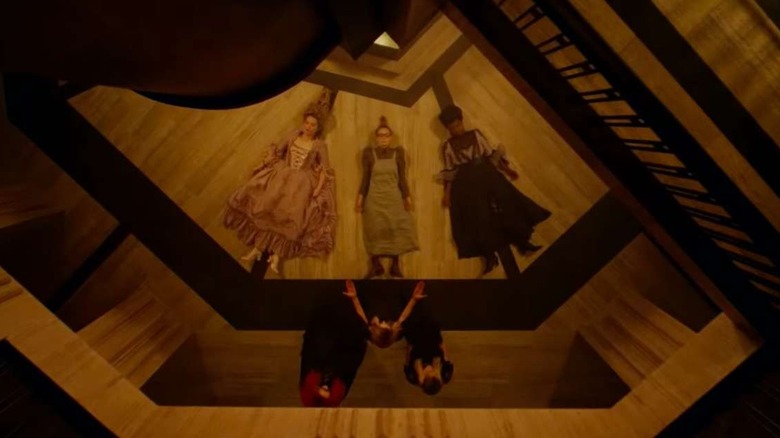 FX
While "American Horror Story" fans tend to be critical of "Apocalypse," many agreed that it had the best casting. "The storyline could've been much stronger, but the mix of new cast members such as Cody Fern and with the welcomed return of familiar faces like Jessica Lange made this season fun at times," wrote the OP, who awarded this season "Best cast lineup."
The long-awaited return of Jessica Lange as Constance Langdon from "Murder House" was a standout, along with the returns of Taissa Farmiga as both Violet Harmon from "Murder House" and Zoe Benson from "Coven," and Gabourey Sidibe as Queenie from "Coven." This season marked the first appearance by Cody Fern, while recent additions to the "American Horror Story" ensemble like Billie Lourd and Adina Porter also returned.
The casting reflected the season's mix of old and new characters, reviving Season 1 favorites one last time to make way for a new era of "American Horror Story." "This season gets so much backlash and I completely understand why," said u/shelleyshocked, admitting it is their favorite one. "I loved seeing the revival of the [Murder House]/Coven characters."
Another thread poked fun at the "Casting vs. Writing" of the season, with users saying the "casting was amazing" but there were issues with everything else. Fan service or not, most viewers would agree that the casting of "Apocalypse" was a great blend of old favorites and fresh faces.