Here's Where You Can Watch National Treasure 2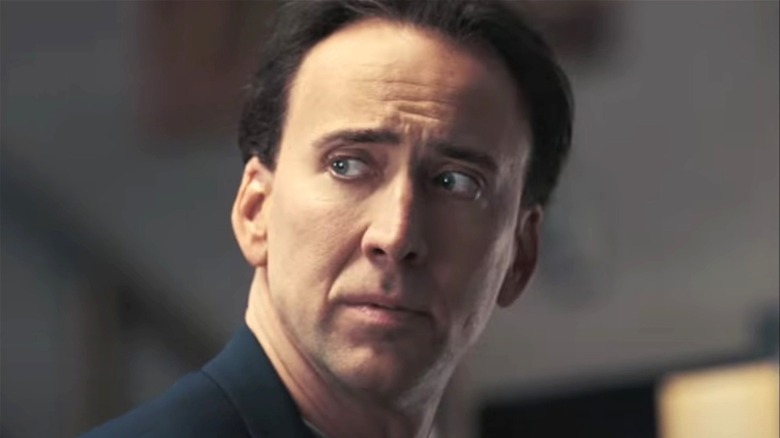 Walt Disney Pictures
The Nicolas Cage action vehicle "National Treasure" surprised the whole of Hollywood in 2004 by becoming one of the year's biggest box office hits, doing so in spite of a sound drubbing from critical circles. Tabbed as an "Indiana Jones"-styled adventure with a heavy dose of the "Mission: Impossible" franchise, "National Treasure" found Cage portraying Benjamin Franklin Gates, an American historian and renowned treasure hunter tasked with finding a fabled artifact before his nefarious former partner (Sean Bean) gets hands on it.
That adventure sets Gates and his allies (Diane Kruger and Justin Bartha) on a city-trotting, twist-a-minute adventure through Philadelphia, hitting several hot spots made famous by America's founding fathers. Though critics had little use for "National Treasure," the movie-going public clearly did, with many revering it as a whip-smart, family-friendly classic. That fact, coupled with the film's impressive box office numbers, made green-lighting a sequel an easy choice for Disney bosses, with "National Treasure: Book of Secrets" arriving in 2007.
Said sequel found Ben and his crew once-again on the hunt for a priceless historical artifact, though this time said artifact proves vital to the legacy of his own family. If you missed the "National Treasure" sequel in '07, and are dying to know what becomes of the Gates gang in "Book of Secrets," you can now do so in the land of streaming.
You'll need a Disney + subscription to get eyes on National Treasure: Book of Secrets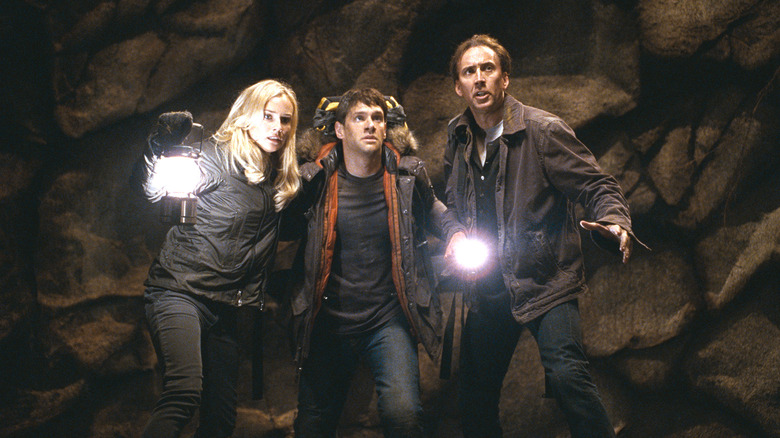 Walt Disney Pictures
Some of you likely keyed in on the name Disney a moment ago. And given that both "National Treasure" movies were indeed produced by the House of Mouse, it should hardly come as a surprise that both the original film and its sequel, "Book of Secrets," are now available to stream to your heart's content on the Disney + platform. So if you're looking to discover or simply revisit "Book of Secrets," you'll want to make sure your Disney + sub is active. And given that Disney is only getting more protective of their in-house content, Disney + is likely the only streaming service where you'll be able to find the film for the foreseeable future.
If you're not currently in a position to drop $8 a month on the chance to watch "National Treasure: Book of Secrets," alongside decades worth of Disney content, and shiny new offerings from the respective Marvel and Star Wars cinematic universes, you do still have options to catch up with the flick in the digital realm. And with a rental price of about $4, tracking the sequel down via Amazon Prime Video, iTunes, Vudu, or Google Play may prove a bit more palatable. Likewise, if you're down to add "Book of Secrets" to your permanent digital library and watch it whenever and wherever you like, you can do through most VOD providers for under $20. And yes, if you so choose, you can probably get your hands on a second-hand physical DVD or BluRay copy for much less.