MJ Rodriguez Is Finally Opening Up About The Legacy Of Pose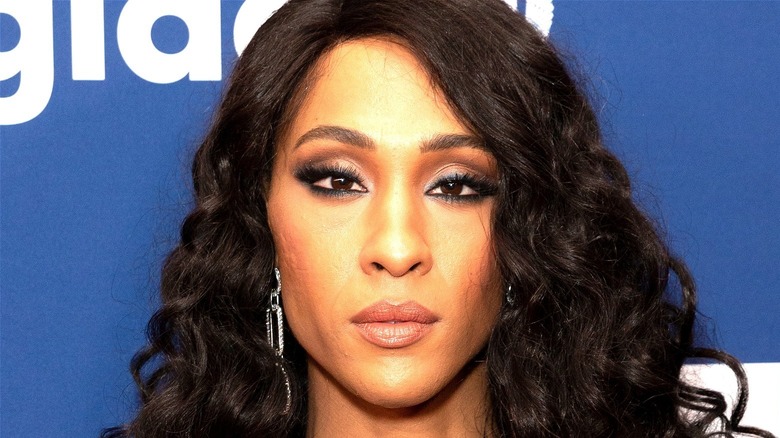 Shutterstock
FX's hit series "Pose" has been breaking barriers since the network debuted its first season back in 2018. The bold show, created by Ryan Murphy, Brad Falchuk and Steven Canals, explored New York City's queer underground ball culture throughout the '80s and '90s. Outside of showcasing the city's ballroom culture to a mainstream audience, the show tackled the AIDS epidemic and the rise of Trump-branded capitalism in NYC at the time. The show has been nominated for several Emmy Awards, Golden Globes and more. It's also been recognized for having the largest cast of transgender actors as series regulars in a scripted show. 
The third and final season of "Pose" aired on FX in June, to fans' dismay, after delays due to the COVID-19 pandemic. It was centered in 1994 in Rudy Giuliani's New York City as the voguing competition became more ruthless than ever, as does the AIDs crisis. The all-star cast included Evan Peters, Billy Porter, Kate Mara, James Van Der Beek, Mj Rodriguez, and Dominique Jackson. The final season broke a show-record by receiving eight Emmy nominations in July. 
The show may be over, but that didn't stop Mj Rodriguez from giving her thoughts on the show in a recent interview.
Mj Rodriguez calls Pose "historic"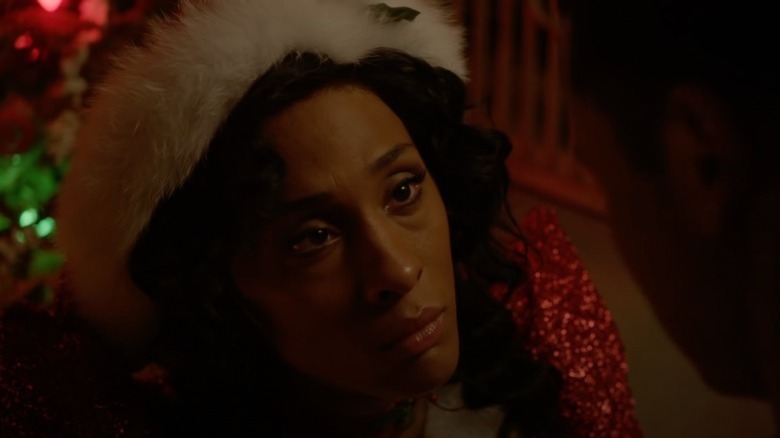 FX
Mj Rodriguez played Blanca Rodriguez-Evangelista, a trans woman with HIV/AIDS, since the first season of "Pose." She started off the series as a member of the House of Abundance before breaking off to found and become the mother of the House of Evangelista. Rodriguez has made history this year, becoming the first transgender woman to receive an Emmy Award nomination in a major acting category. She's up for Outstanding Lead Actress in a Drama Series for her Season 3 performance. 
In a recent interview with The Hollywood Reporter, Rodriguez opened up about the legacy "Pose" will have for years to come. Rodriguez said she knew it would be historic because the show hit on so many aspects of the '90s in a poignant way that made viewers pay attention. "We haven't had it displayed in a manner like this before because there haven't been any outlets for that, not to mention LGBTQIA individuals across the world in 1999 weren't even getting any notoriety at that time," she said. "In 2020-21, this was a great time to really showcase how we as humans fought for our rights." 
When it comes to her character, Rodriguez said she's forever changed by playing Blanca. "When I started 'Pose,' I was just this insecure little flower that was trying to get through the dirt," she said. "And now I feel somewhat fully blossomed, because there's still a lot of blossoming to do. But it changed my life."