Here's When You Can Watch Candyman For Free On Streaming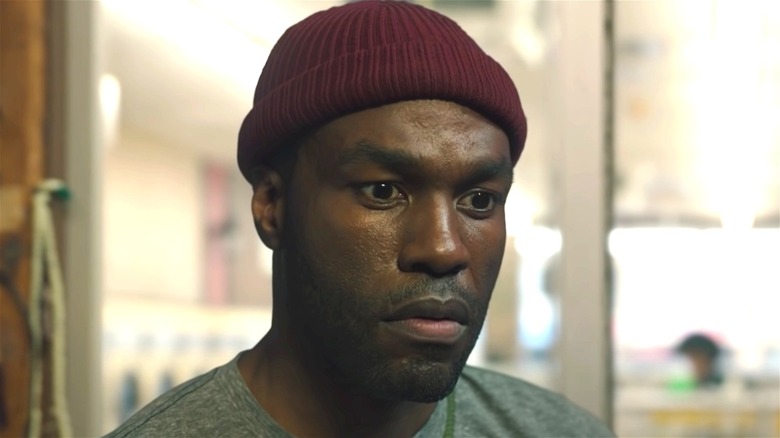 Universal Pictures
Candyman, Candyman ... nope, not going to roll those dice.
Nia DaCosta's upcoming slasher flick has a lot of hype surrounding it. It was initially supposed to come out in 2020, but due to the COVID-19 pandemic, it received several delays before landing on its current spot of August 27, 2021. It's been a long wait, but it's bound to be worth it, seeing how DaCosta has proven herself a master of tone and character through her previous work on "Little Woods."
Now that major motion pictures can finally come out in theaters, it's unlikely "Candyman" will face another delay, even with the Delta variant making waves around the country. You should still take precautions when going indoors around other people, but it's understandable if you want to avoid theaters for the time being. For most of this year, many movies have had dual theatrical and streaming release dates, as evidenced by "Mortal Kombat," "Black Widow," and "The Suicide Squad," making it easier for everyone to stay up-to-date on current releases.
Unfortunately for horror fans, "Candyman" will be a theatrical exclusive for a little while. Here's what to know about when and where it will come to streaming.
Candyman's streaming future is to bee determined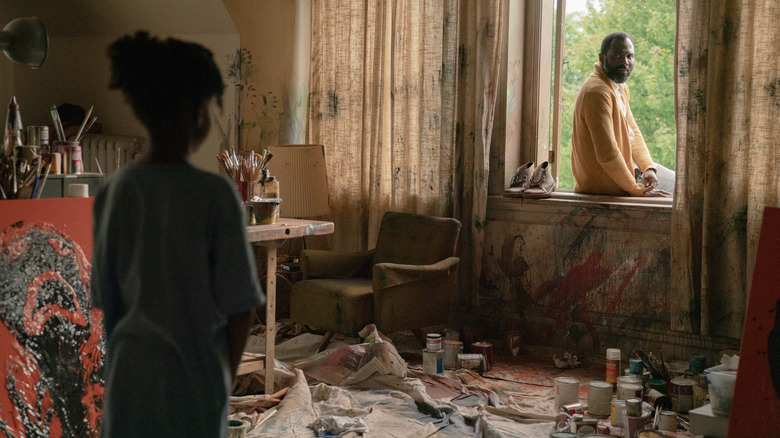 Universal Pictures
You can say "Candyman" in the mirror all you want; that doesn't mean he'll come to streaming any time soon. No official digital release date has come to light yet, and it's still unclear where the horror movie will go when the time is right.
"Candyman" comes from Universal Pictures, which has many of its movies go to HBO Max after a theatrical release. You can find this with several new Universal projects that went to the streaming service shortly after a regular release, like "The King of Staten Island," "The Hunt," and "Freaky." Therefore, the slasher flick could receive a similar strategy, coming to HBO Max several months after it comes out in theaters. That could mean it would be available to view at home as early as January or February 2022.
Some may wonder about a Peacock streaming date since NBCUniversal owns that service. An article from MovieWeb even details how the Universal/HBO deal expires at the end of 2021, and starting in 2022, all new Universal movies will go to Peacock after a four-month theatrical window. Seeing how "Candyman" is a 2021 release, we assume it falls within the current plan and would still go to HBO Max initially. However, everything's been so up in the air over the last year, something entirely different could transpire. If you want to see "Candyman" sooner rather than later, head over to your local theater on August 27 to catch it on the big screen.