Is Bones Leaving Hulu?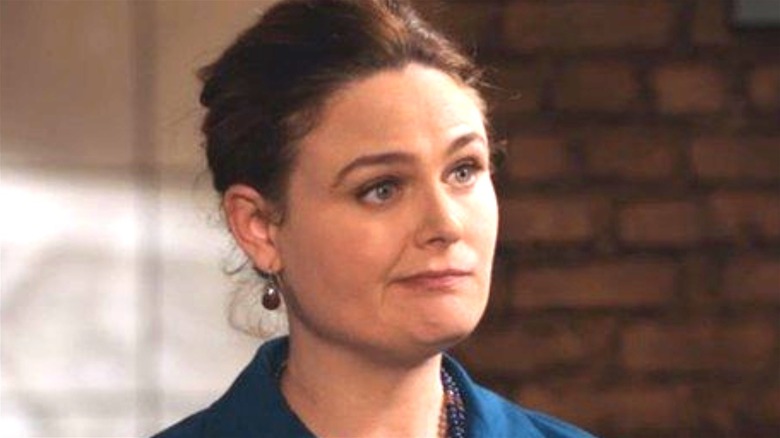 Fox
We may receive a commission on purchases made from links.
Fewer things are worse for TV fans than your favorite show being removed from its streaming platform. Sure, it may just move to a different site, but then the logistics of membership come into question. With the multitude of platforms available, it's hard to say exactly where your beloved show may end up next.
A popular series that's been running on Hulu for years is the crime procedural dramedy "Bones." The series starred Emily Deschanel as the titular forensic anthropologist Dr. Temperance "Bones" Brennan and followed her team at the Jeffersonian Institute Medico-Legal Lab as they worked closely with the FBI to solve crimes by examining human remains. "Bones" originally aired on Fox and has streamed on Netflix, MySpace, and, of course, Hulu over the years.
Each month, tons of shows and movies are both added to and removed from the different streaming platforms as contracts renew and expire. Some fans recently noticed that "Bones" has a countdown to the date that it's set to leave Hulu, which has fans asking if it's leaving the streaming platform for good.
Bones is saying goodbye to Hulu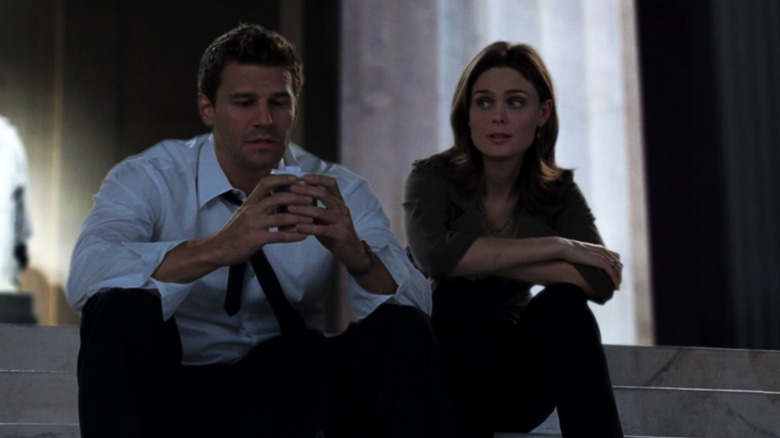 Fox
Unfortunately for those with Hulu memberships, it looks like "Bones" is heading to another streaming service. According to the warning message displayed on Hulu, the show is set to leave the platform on August 28, giving fans a little under two weeks to re-watch "Bones" episodes as much as they can. Many fans have taken to Twitter to express their surprise at the news, like user @kimberlybc_, who shared their impromptu game plan: "Bones is leaving Hulu which means my roommate and I have to watch 10 season[s] in 12 days."
Though there's no official announcement regarding its departure and no news as to where "Bones" will go next, Netflix seems a likely contender since it's been hosted there in the past. On the other hand, it may go back to Fox's own website, where viewers will be able to sign in through their cable provider to stream the series online. While waiting to hear where "Bones" will stream next, you can also head to Amazon and watch the show as part of your Prime membership.
Stay tuned for updates on where "Bones" is headed next, and be sure to make the most of your time with the beloved series before it says goodbye to Hulu.