Soredemo Ayumu Wa Yosetekuru - What We Know So Far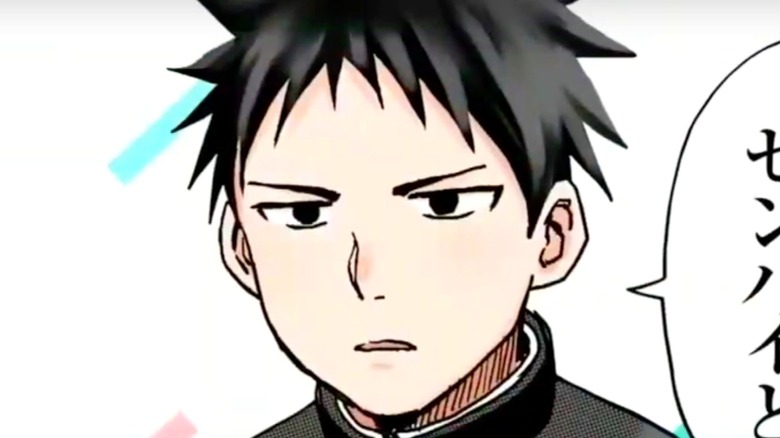 Sōichirō Yamamoto
The anime medium is constantly expanding, with new shows and films added to Netflix and other streaming sites almost daily. The stories cover everything from terrifying horror to cute and soft romance, so there's sure to always be something for you to watch, no matter your taste. Just in 2021, there have been many amazing anime movie releases including a new "Sailor Moon" film called "Sailor Moon Eternal: The Movie," while late 2020 featured the release of the record-breaking "Demon Slayer: Mugen Train" film, a sequel to the popular "Demon Slayer" anime. 
But looking forward to next year, 2022 will have quite the slate of new, highly anticipated anime, and a new one has just been added to the list — "Soredemo Ayumu wa Yosetekuru." Based on the manga of the same name, written and illustrated by Sōichirō Yamamoto and published by Kodansha, the story follows two high school students who meet as members of a shogi club. Shogi is also known as Japanese chess or the Game of Generals, and it's a two-player board game that involves an intricate system of rules and strategy. The anime series follows the development of the relationship between the two students, as they constantly try to figure out how the other one feels. 
The manga series has plenty of fans looking forward to the upcoming anime adaptation, so here's everything we know so far about the "Soredemo Ayumu wa Yosetekuru" anime. 
What is the release date for Soredemo Ayumu wa Yosetekuru?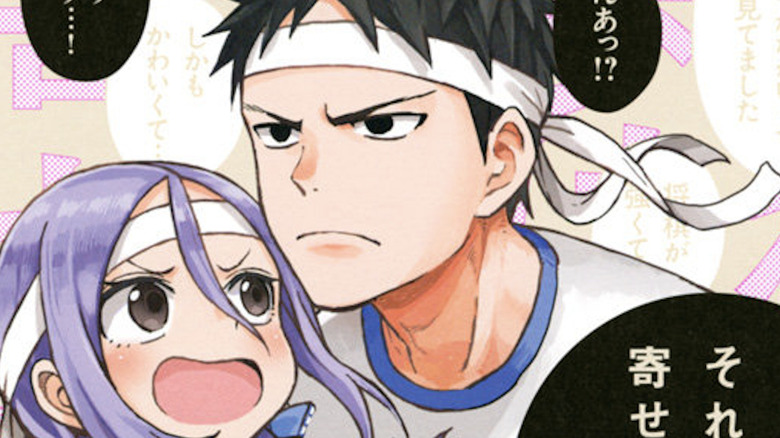 Sōichirō Yamamoto
The anime "Soredemo Ayumu wa Yosetekuru," of which the English title is "When Will Ayumu Make His Move?", began as a manga in early 2019, which is still ongoing. The adaptation to screen was announced back in January 2021, surprising fans of the series (Otaquest). While the announcement didn't include too many detailed about the upcoming show, the release year was given, stating that the anime will arrive in 2022. 
A few months later, an official website for the anime was opened up, which revealed more specifically that "Soredemo Ayumu wa Yosetekuru" will be arriving in July 2022. The show is expected to air on the Japanese channel TBS, or the Tokyo Broadcasting System Television, Inc., as well as others to be announced later. There is no word yet on international distribution. This is great news for fans of the manga, as it gives them a more precise time to look forward to, and many anime don't release the month or day of the release date until shortly before, leaving it up in the air for a long time. 
While you wait, the English versions of the manga will start releasing on September 21, 2021, with further volumes coming out in the following months (Penguin Random House).
What characters will feature in the upcoming anime?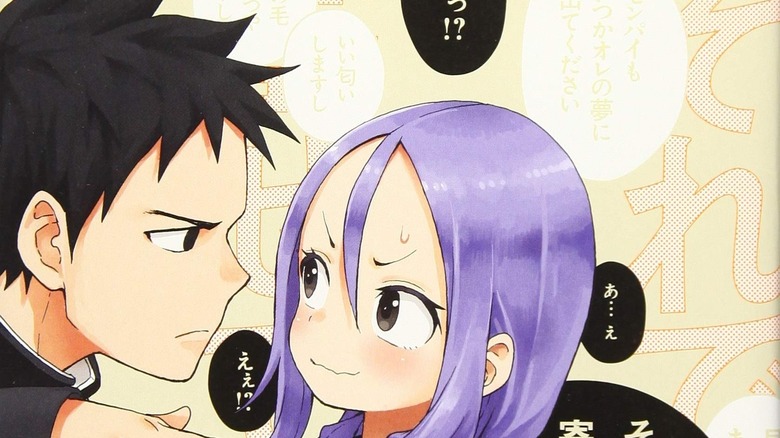 Sōichirō Yamamoto
"Soredemo Ayumu wa Yosetekuru" tells the story of two high school students, Ayumu Tanaka and Urushi Yaotome. Ayumu is a first-year student who used to be a part of the kendo club in middle-school, a Japanese martial art, but then decides to try shogi in high school, joining the small and unofficial club. Ayumu is a total beginner at the game, but he thinks he can quickly pick up strategy and skill. 
The leader of the club is a second-year student named Urushi, who Ayuma instantly forms a connection with. Both students are intelligent and strong-willed, going head-to-head in games of shogi often. Urushi wants to be a good teacher and role model for Ayumu, but her new student is very honest and straightforward, including about how cute he thinks she is, making her constantly blush.
The plot of "Soredemo Ayumu wa Yosetekuru" generally focuses on the various situations these two get into together, though there are other students and friends who make significant appearances throughout the couple's adventures. 
What is Soredemo Ayumu wa Yosetekuru about?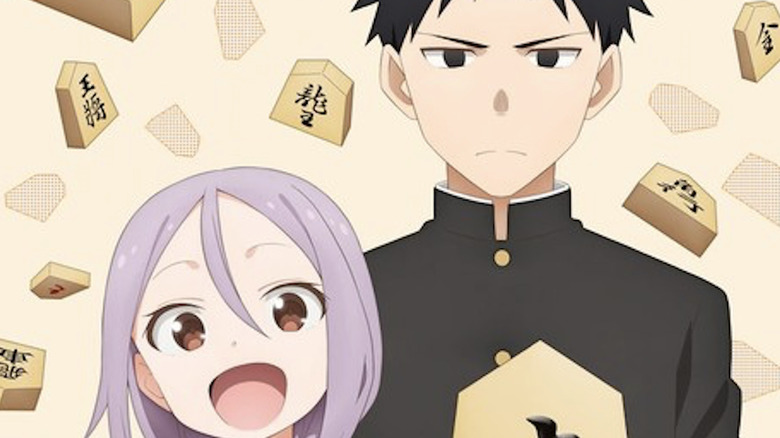 Silver Link
Centering around Ayumu and Urushi, the story follows their developing relationship as they get closer through the shogi club. The two clearly like one another, and while Ayumu wants to come clean to Urushi about his feelings, he makes a promise to himself that he won't do it until he beats her in a game of shogi. But Urushi's very good and Ayumu has a lot to learn, leaving the couple in a strange in-between stage of their relationship for quite some time. 
Urushi doesn't know about Ayumu's mission, but she is determined to get him to admit that he likes her, so Ayumu has that to contend with while he also battles Urushi in the challenging strategy board game. So which will come first? Will Ayumu finally get good enough to beat Urushi and complete his goal before he tells her he likes her, or will Urushi succeed at getting him to cave before that? 
As the manga is still ongoing, there's no clear resolution yet for the cute, romance of Ayumu and Urushi, leaving plenty of material for the anime to adapt if it continues past the first season. Fans will also have to wait and see if any story elements are changed in the transition from page to screen.