The Devastating Death Of Sherlock Star Una Stubbs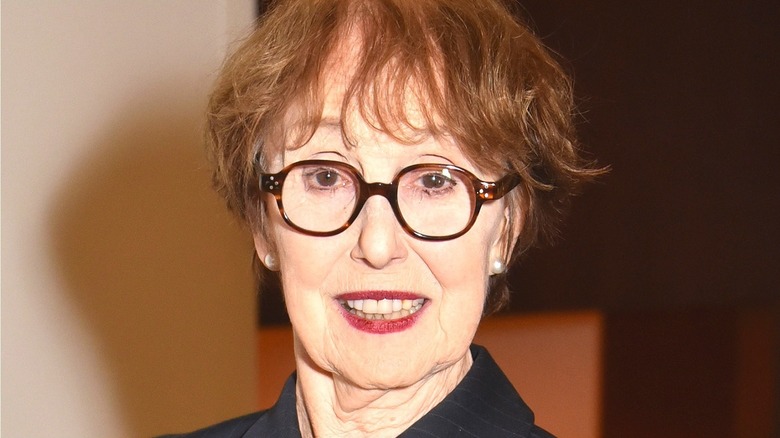 David M. Benett/Dave Benett/Getty Images
"Sherlock" fans received very sad news today with the announcement that actor Una Stubbs has died. BBC news reported that Stubbs, 84, was surrounded by family in her home in Edinburgh, Scotland, and had been ill for months.
Stubbs was born in Hertfordshire, England, on May 1, 1937. She began her career as a dancer, performing in clubs and cabarets, and appeared as one of the Dougie Squires Dancers on the BBC show "Cool for Cats." She went on to star in the 1960s' British TV series "Till Death Do Us Part," and played Aunt Sally on the children's show "Worzel Gummidge." In the 1990s, she appeared in the popular TV movie "The Worst Witch," and also in "EastEnders" and "The Catherine Tate Show."
Most Americans audiences will remember Stubbs as Mrs. Hudson in the BBC series, "Sherlock," the nurturing yet strong-willed landlady who was a beloved character on the show.
Friends and family deliver kind words about Una Stubbs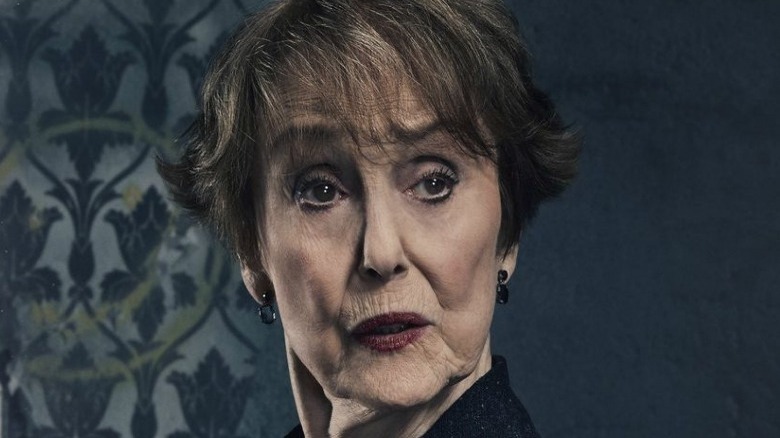 BBC
The reaction to Una Stubbs' death has been one of heartbreak. A statement from her two sons reads: "Mum passed away quietly today with her family around her, in Edinburgh. We ask for privacy and understanding at this most difficult and sad of times" (via BBC).
Stubbs' agent also mourns the actor's loss, saying: "We are desperately sad to have lost not only a wonderful actress, whose screen and stage career, spanning over 50 years, was so extraordinarily varied, from Till Death Us Do Part to Sherlock, as well as memorable performances in the West End, at the Old Vic, Donmar Warehouse, Sheffield Crucible and National Theatre, but also a wickedly funny, elegant, stylish, graceful, gracious and kind and constant friend."
Mark Gatiss, the co-creator of "Sherlock" and also Stubbs' co-star, posted his own touching words to his Twitter account after learning of Stubbs' death: "It was one of the great joys of my life to work so closely with and to adore Una Stubbs. She was a wonderful, wonderful woman and a great and serenely graceful actor. Mischief was in her blood. We were so blessed that she became our imperishable Mrs Hudson. Goodbye, darling."