What Cassie From RV Looks Like Today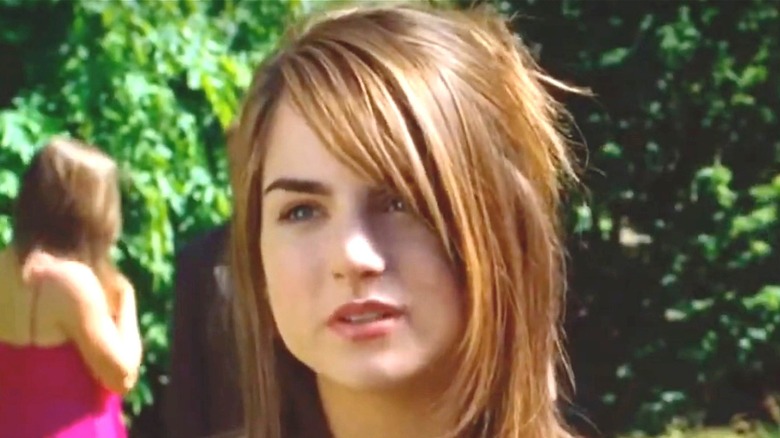 Sony Pictures Releasing
Fifteen years ago, Joanna "JoJo" Levesque portrayed Cassie Munro in the family comedy "RV." At the start of the film, the character is a 15-year-old, who was once extremely close to her father, Robert "Bob" Munro (Robin Williams). Like most teenagers, however, she is embarrassed by her dad, and their strong relationship dissolves. She eventually comes to respect Bob again toward the end of the film after the family takes a less-than-ideal road trip.
When the film premiered, audiences most likely recognized JoJo, as she was already an established singer before being cast as Cassie. Arguably her most notable hit was the 2004 song "Leave (Get Out)." She also gave her best impression of a young girl who accidentally forges a friendship with a mermaid in the 2006 film "Aquamarine," per IMDb. During a 2006 interview with Movie Web, JoJo spoke about her experience working on "RV." She noted that she "did like five different auditions" before snagging the role of Cassie. She also discussed how it was to share the screen with Williams. "You can't compete with him. He is Robin Williams. I just try to be the best that I can be. He is basically just the way that he is in the movies. He is just so full of life, he's like manic and all over the place and Robin Williams, that's just who he is," said the singer.
JoJo is still a musician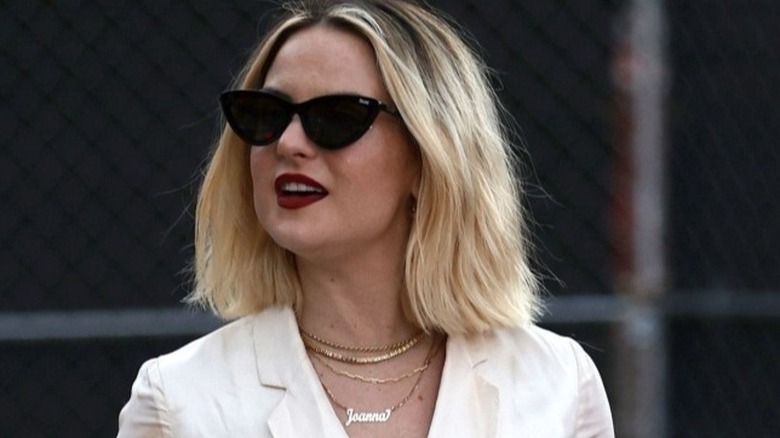 Frazer Harrison/Getty Images
As fans are aware, JoJo is no longer a teenager sporting side bangs. The 30-year-old has quite a social media presence and has amassed over 2 million Instagram followers. As of late, she has been posting pictures of herself rocking a bleached blond bob while posing in fashionable outfits. She also recently put out two albums, "Good to Know" and "December Baby." While speaking to Insider in May 2020, the singer referenced that it has not been easy to be a professional musician and shared that she takes pride in what she has accomplished.
"When I was younger, I never thought that I would have had to go through a lot of uncomfortable things, personally and professionally. You just don't think about that. You don't think about the adversity that you're inevitably going to face, whatever path you go on," said JoJo. "But I'm proud of the way that I've created a life for myself and with people and that I can look in the mirror and be like, 'Damn, you're strong, but you're still soft, and I'm proud of you.' You know?"