A Major Character Is Reportedly Returning For Grey's Anatomy Season 18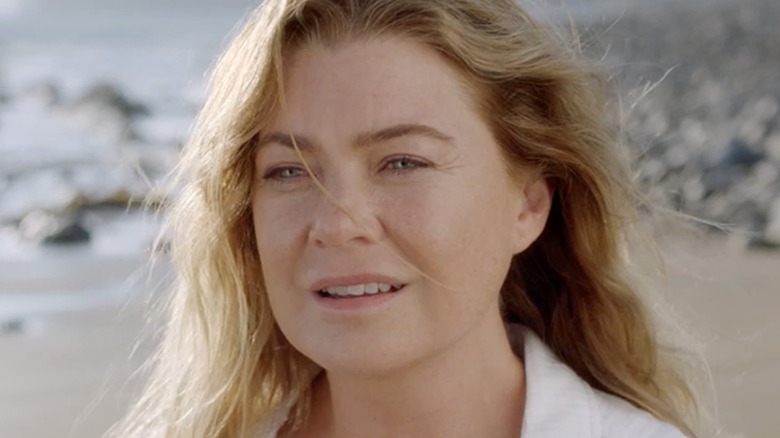 ABC Studios
While Season 17 of "Grey's Anatomy" may have just ended, the wheels are already in motion for everything to fall into place for Season 18. It seems fans have already gotten a hint of what they might expect, including a visit from a long-departed but never forgotten character, Ellis Grey, once again set to be played by Kate Burton.
The news that Ellis would appear again on the show was reported exclusively by Deadline, which learned that Burton would reprise her role as the famed surgeon and mother of main character Meredith (Ellen Pompeo) across multiple episodes. While the long-running medical drama set in Seattle is no stranger to bringing back fan-favorite characters, longtime viewers of the show will recognize one minor obstacle — Ellis' death, which was a significant plot point back in Season 3.
However, in all honesty, "Grey's Anatomy" hasn't let something as simple as a character's passing keep them from returning to the show, as demonstrated with Meredith's extended dream sequence last season. Here is what fans need to know about Ellis' planned return to "Grey's Anatomy."
Kate Burton will return to Grey's Anatomy as Ellis Grey for multiple episodes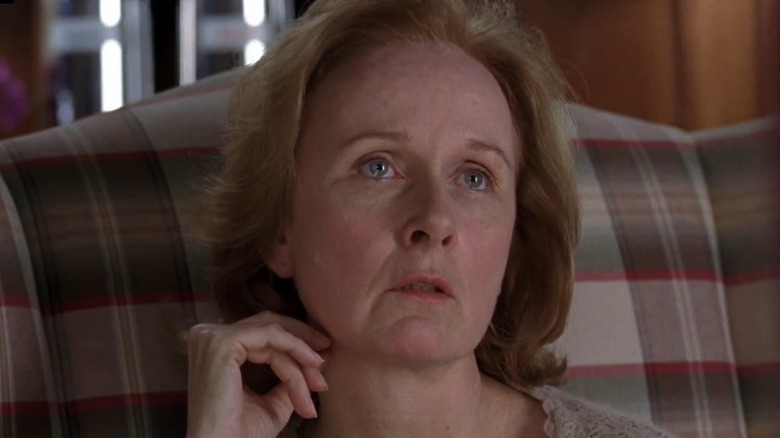 ABC
Fans might be surprised that "Grey's Anatomy" waited until Season 18 to bring back Ellis, especially considering that during much of Season 17, Meredith appeared primarily in extended dream sequences while she was sick with COVID-19. During those sequences, she was visited by a wide variety of characters who had died on the show, such as George (T. R. Knight), Mark (Eric Dane), her sister Lexie (Chyler Leigh), and even Derek (Patrick Dempsey).
However, Meredith recovered from COVID-19 and awakened before Season 17 came to a close, leaving fans to wonder what sort of story device the show will use to bring Ellis back, especially over more than one episode. "Grey's Anatomy" had chosen to portray Ellis in flashbacks before, showing her as the legendary surgeon she was before her battle with Alzheimer's disease impeded her skills and ultimately took her life. That said, during those sequences, Ellis was not played by Kate Burton but by Sarah Paulson as her younger self.
While it may not yet be clear how the show plans to bring Ellis back into the story, it should be exciting to see. Season 18 of "Grey's Anatomy" is expected to debut in the fall of 2021, but the continued disruption that the COVID-19 pandemic has had on the film industry might shift that start date.