The Character AHS Fans Are Most Excited To See In Double Feature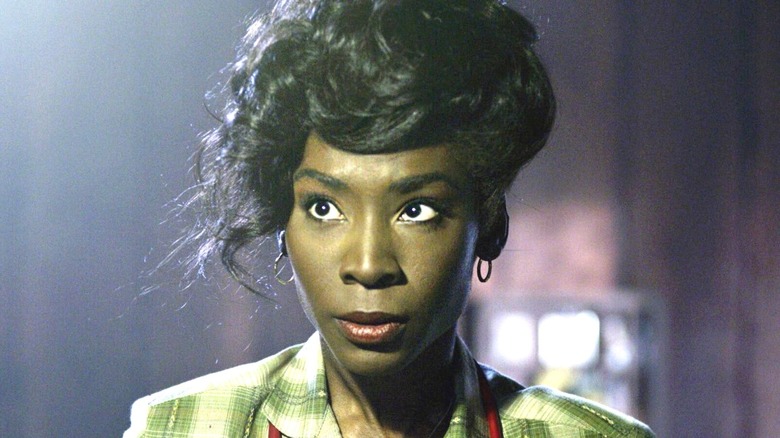 FX
After production delays due to the COVID-19 pandemic, the long-awaited Season 10 of "American Horror Story" is almost here. During the wait, the franchise introduced the bite-sized spin-off series "American Horror Stories" that saw the return of many familiar faces.
Fans on the show's subreddit have been eagerly discussing the upcoming "Double Feature," a two-part season that will feature stories "by the sea" and "by the sand." The two halves of the season are called "Red Tide" and "Death Valley," and they appear to be about aliens and sirens respectively, thanks to the results of a Ryan Murphy-endorsed fan poll.
In keeping with the polling theme, one such survey conducted by redditor u/isaclevername asked, "Outside of the main actors throughout the show, who are you looking forward to seeing most in Double Feature?" Fans had five options to choose from: Adina Porter, Angelica Ross, Denis O'Hare, Macaulay Culkin, or Leslie Grossman. While voting remained open at the time of this writing, one cast member has emerged as a clear favorite. 
So, which "Double Feature" star are "American Horror Story" fans most excited to see?
Keep the change, ya filthy animal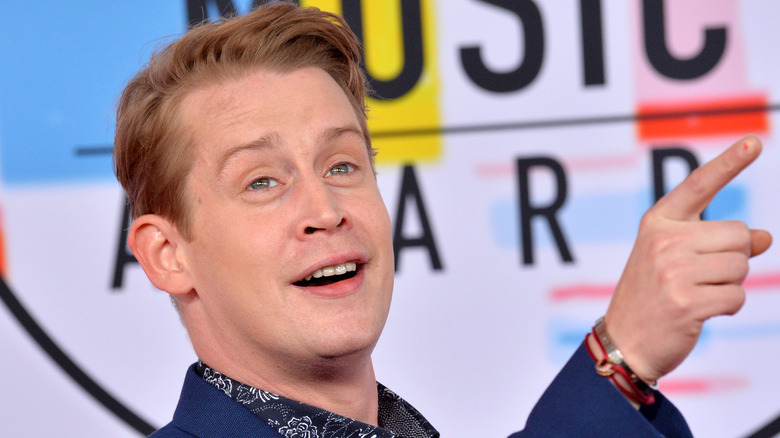 Shutterstock
With 301 of the 957 votes cast, Macaulay Culkin is leading the poll. Of the options, the "Home Alone" actor is the only one who will be making their first appearance in "American Horror Story." While details are mostly unknown about his "Red Tide" character, Mickey, Murphy revealed what he said to get the star on board.
In an interview with E! Online, the FX producer said he called the role "insane" and mentioned the character having "crazy, erotic sex" with "American Horror Story" veteran Kathy Bates. Upon hearing this, he said Culkin paused and said, "This sounds like the role I was born to play."
"Macaulay is going to be an interesting and cool addition to the cast and the overall dynamic," said u/gemininature after taking the poll. "I just know it." Other fans said they'd be on the lookout for references to his childhood film, "Home Alone," and that they were excited to see his return to acting.