Here's Your One-Night-Only Chance To Watch The Green Knight At Home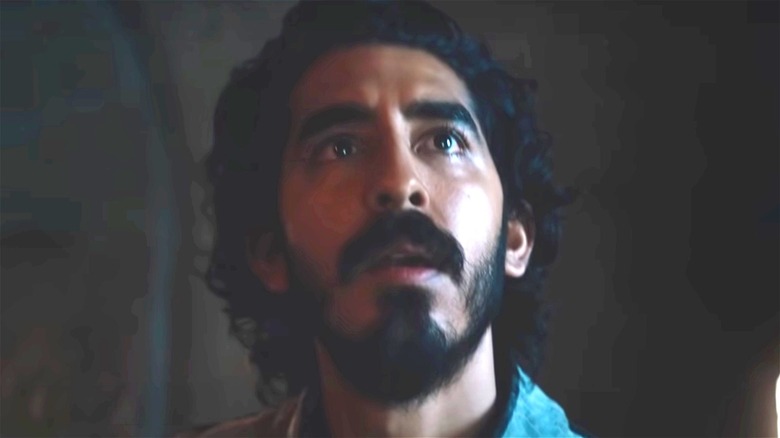 A24
Just like it has with nearly every other aspect of life, the COVID-19 pandemic continues to affect the movie industry. In the United States, as COVID-19 began spreading rapidly around the country in March 2020, most movie theaters closed. About a year later, once vaccines became widely available, theaters started opening again. The threat of COVID-19 hasn't gone away thanks to the Delta variant, but many theaters have remained open anyway. And that puts movies that are being released theatrically in a difficult position.
"The Green Knight" premiered on July 30, 2021, and unlike many films released in these strange plague times, it premiered only in theaters. This proved to be a poor bet. As reported by Variety, the Delta variant forced Disney to cancel "The Green Knight's" theatrical release in the U.K.
Now scrambling to retrofit its release strategy, distributor A24 is giving fans a chance to watch "The Green Knight" digitally for one night only. Here are all the details for "The Green Knight's" upcoming streaming event.
Here's how you can watch The Green Knight from your couch in August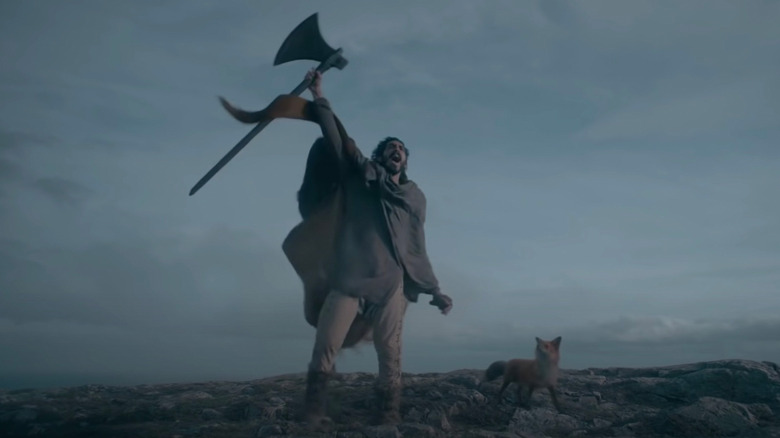 A24
"The Green Knight" will be available for one night only on August 18, 2021 (via A24 on Twitter), on the A24 Screening Room platform. Tickets go on sale at 1 p.m. Eastern on August 10. Once you've bought your ticket, you'll be able to watch "The Green Knight" on Apple TV, Roku, or directly on the A24 Screening Room website.
On August 18, "The Green Knight" will only be available between 9 p.m. and 1 a.m. Eastern, giving you a four-hour window to watch the movie and its bonus content. (A24 will also be sending out an email reminder the day of the screening.) Depending on which time zone you live in, that might not be an ideal time of day to stream a trippy adventure flick based on an Arthurian legend. But with the world in the shape it's in, you take what you can get.