Kit Harington Says Game Of Thrones Season 7 Is Worth The Wait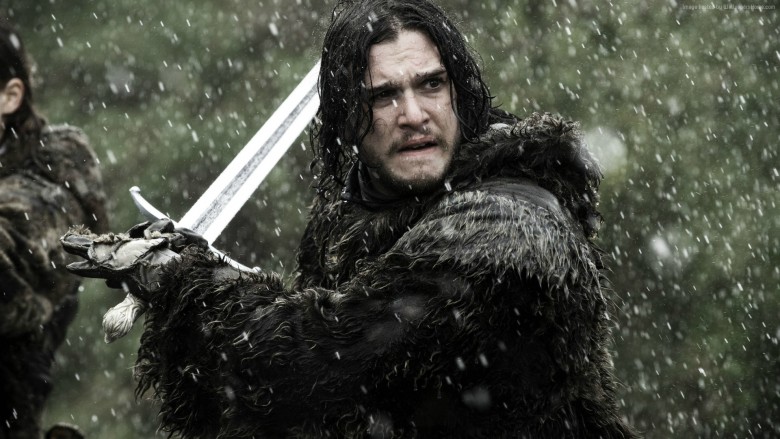 HBO
If you're fond of Game of Thrones but occasionally get bored with the long conversations and constant introduction of new characters, the seventh season will probably be more to your liking.
Jon Snow actor Kit Harington told Huffington Post that the upcoming season will have more action and connections between existing characters than ever before. "I think every actor on [the show] did more action, had more action, had more scenes," he said. "[The writers and producers] really focused it because less characters are coming in, and they're focusing in on the existing ones, and there are lots of people who cross paths, and that's something that I think the audience has been waiting for for a long time."
Harington also said the scope of season 7 will be huge. "They spent an increasing amount of money on less episodes, so it's gonna be much bigger in scale," he said. "We're trying new things, experimenting with new camera techniques. I think we're trying to break boundaries and push past boundaries in these final two seasons."
While he mentioned that fewer new characters will come along, we do know of at least one significant addition to the cast. Harry Potter actor Jim Broadbent will play a maesterwho may play a big role in the events to come.
Game of Thrones returns for its penultimate season on July 16. It's later than usual because the producers wanted to film when the weather better reflected a cold and bleak landscape. After all, winter has finally arrived. Check out the first teaser that was revealed with the release date.