Was The American Pickers Store In Trouble During The Pandemic?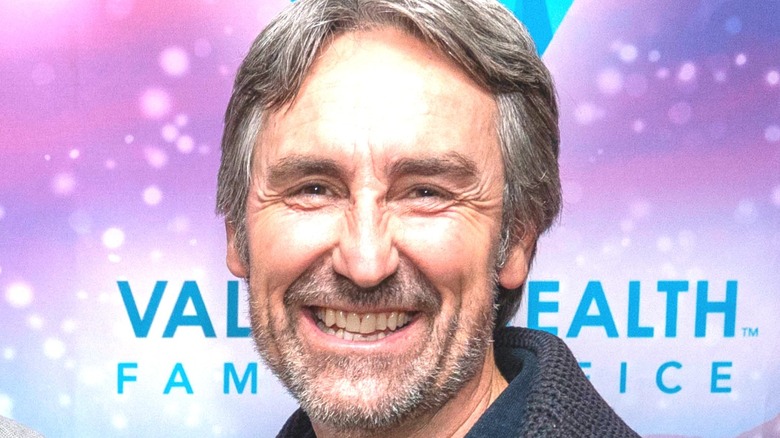 Ed Rode/Getty Images
You don't need us to tell you that the coronavirus pandemic has affected billions of people around the world, both personally and professionally. That applies to the film and TV industry, too. From March 2020 onwards, just about every film and TV production has been drastically changed by the once-in-a-century pandemic. It's not really a question of whether the pandemic affected a movie or TV show, it's just a question of how much. 
"American Pickers" was no exception. The long-running History series has aired more than 300 episodes across 22 seasons since it first debuted in 2010, following antique shop owners Mike Wolfe and Frank Fritz as they travel the backroads of America looking for valuable old trinkets, and then selling them in one of their two stores, which are both called Antique Archaeology. 
Like practically every business, Antique Archaeology was affected by the pandemic. But a new report sheds a little light on just how much.
COVID-19 appears to have affected Antique Archaeology, like it did many businesses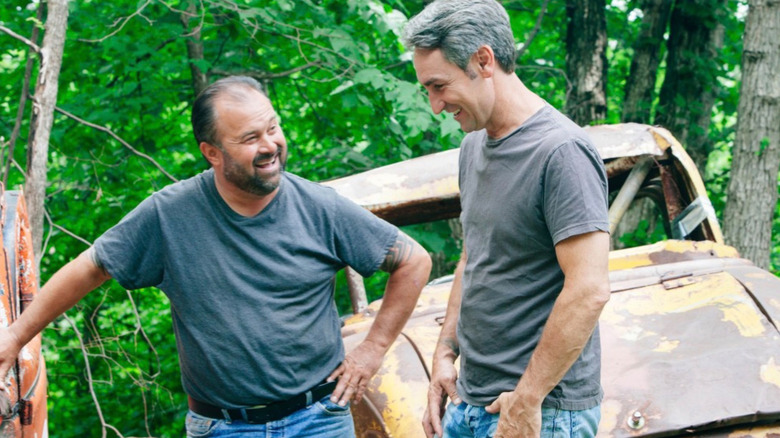 History
On Aug. 4, 2021, the British tabloid The Sun reported that Mike Wolfe took out a business loan for Antique Archaeology's Nashville location. According to the report, the PPP loan was taken out on April 27, 2020 and totaled more than $74,000. The Sun claimed that the loan was taken in order to cover the salaries of its 10 employees. 
PPP loans are fairly common these days. "PPP" stands for "Paycheck Protection Program, and a PPP loan is designed to help businesses with fewer than 20 employees stay operational by ensuring employees can get paid. The Small Business Administration created these loans in the early days of the pandemic to help businesses stay afloat. According to The New York Times, more than 5.2 million small businesses took out PPP loans. Some of those business owners include celebrities like Tom Brady (via CNBC), Kanye West, and the band Pearl Jam (via Yahoo News).
Taking out a PPP loan is surely a sign that Antique Archaeology needed at least some help with its payroll situation. And the COVID-19 pandemic surely hindered Antique Archaeology's ability to do business. But whether this is a sign Antiques Archaeology is actually trouble, or whether it's just taking advantage of a low-interest government loan during unusual times, is a question best answered by its financial advisor.