Why Some Criminal Minds Fans Wish They Didn't Watch The Finale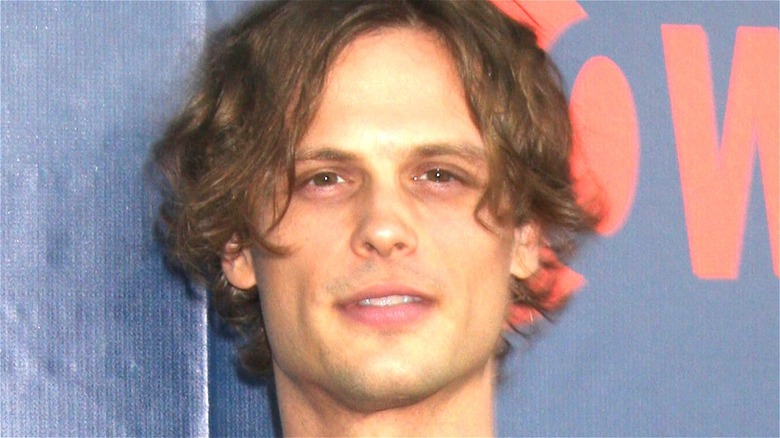 Shutterstock
"Criminal Minds" is one of the most successful shows ever to air on broadcast television. The beloved crime procedural ended its impressive 15-season run in 2020, though a hotly-anticipated revival is now set to debut on Paramount+.
Fans loved "Criminal Minds" for its unique take on the crime genre. The series focuses on the Behavioral Analysis Unit of the FBI and follows its agents as they use their knowledge of psychology to help find the unknown perpetrators of different crimes, or "unsubs," as they are called on the show. But beyond the series' unique premise, the camaraderie among the core characters is what really made "Criminal Minds" stand out across its 300+ episodes.
Like any show with beloved characters, not all "Criminal Minds" fans were happy with how certain story arcs ended. Some fans even wish they hadn't seen the "Criminal Minds" series finale at all, and instead had been able to keep their own versions of the show's ending alive. But what problem do fans actually have with how "Criminal Minds" ended?
Some fans found the Criminal Minds ending unsatisfying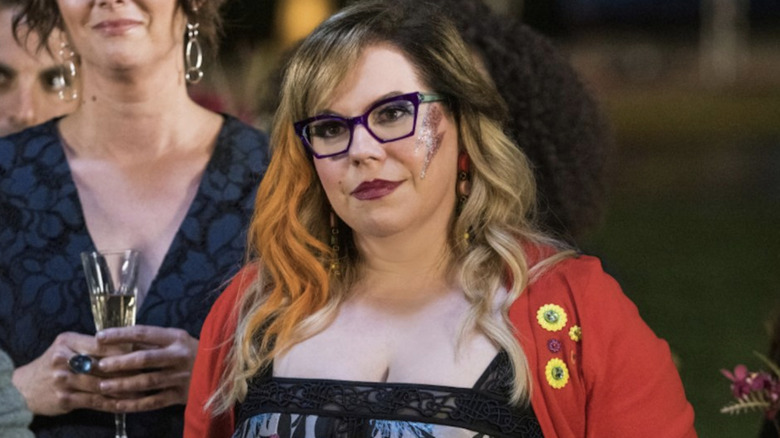 CBS
On the r/criminalminds subreddit, user u/iracethesunhome created a post saying, "I just watched the last episode and I regret it." In the post, the Redditor voiced displeasure about how the series concluded with Penelope Garcia (Kirsten Vangsness) leaving the BAU, explaining "It doesn't make sense in my head for her to leave, it's just a weird ending that I wish I didn't watch."
In the comments, u/sophialovxx added their thoughts on Garcia's departure, agreeing that it was shocking, but not necessarily out of character. "[Garcia] was never fully okay with seeing dead and mutilated bodies in horrible ways," said the user, "and often she talked about what it'd be like if she did something else." Meanwhile, u/Valuable_Kiwi23 admitted that they lost a lot of interest in the series prior to its finale after certain characters left, saying, "As soon as Hotch and Morgan left the show never felt the same for me, I legit have only watched a few episodes in the later seasons including the ending, the characters don't click the same for me."
For context, Derek Morgan departed the BAU in Season 11 when actor Shemar Moore wished to pursue other projects. Aaron Hotchner, however, was written out in Season 12 after Thomas Gibson got into an on-set physical altercation with a producer. As key members of the show's central team, their characters were sorely missed by devoted "Criminal Minds" fans, which likely contributed to how some viewers received its finale.
As for whether or not the upcoming series revival will manage to offer "Criminal Minds" fans a more satisfying story (and conclusion), only time will tell.