The One Character Criminal Minds Fans Want To See In The Revival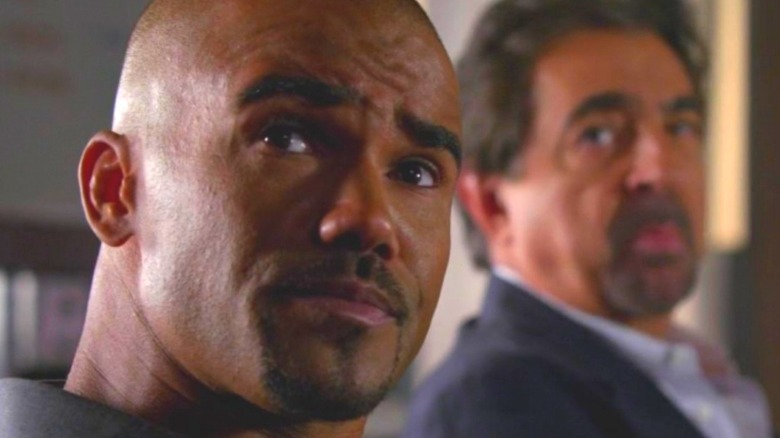 CBS
It's been a few months since word trickled down that the higher-ups at Paramount+ were greenlighting a "Criminal Minds" revival. This development came as welcome news to fans of the original series, who uniformly felt that 324 episodes spread out across 15 seasons barely grazed the narrative surface of the lives of the specialists in the employ of the FBI's Behavioral Analysis Unit.
And while the prospect of a fresh batch of "Criminal Minds" episodes has fans as giddy as it's possible to be about watching stories about serial murder, there's still the matter of the cast to consider. Throughout its run, the original series featured a revolving door of characters, with beloved team members dropping off on a season-by-season basis during the program's later days. Saying that you love the cast of "Criminal Minds" is a lot like saying that you love Menudo, or that Becky was your favorite character on "Rosanne." Cool, but which one?
Out of all the departed members of the old crew, there's one Criminal Mind that Reddit users agree simply must make a return: Forest Whitaker from that spin-off that only lasted one season.
We're kidding.
It's Hotch.
Some like it Hotch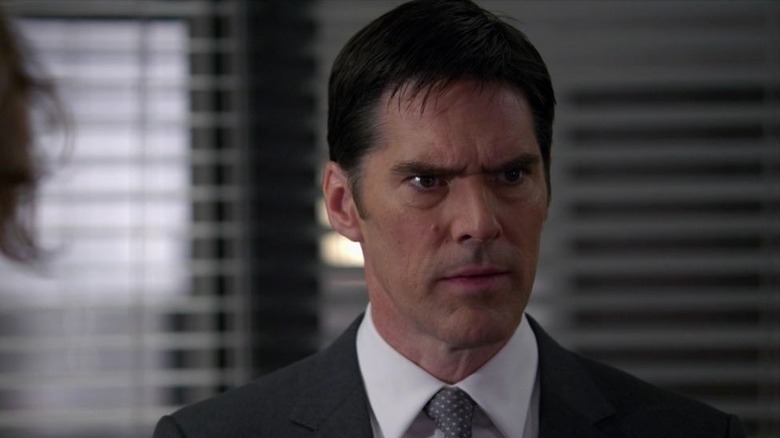 CBS
Yes, fans of special agent Aaron "Hotch" Hotchner are taking to message boards to call for their hero's return to the program when it transitions to the world of streaming entertainment. "I watched the show for Hotch, not for anyone else," wrote Reddit user GhostoftheTreeHugger on the /r/CriminalMinds forum, "And after he was gone nothing felt right." Long story short: if there ain't no Hotch, they mustn't watch.
There's no official word yet on Hotch's return. In an interview with ComicBook, Paget Brewster promised that Paramount+ had extended offers "to everyone who was in the cast for the last four seasons," and that "every one of us who can, who isn't already signed on to another show, we've been negotiating this." That would include actor Thomas Gibson, who played Hotchner for the first 12 seasons of "Criminal Minds." Whether he'll accept the offer after more than a decade of portraying the beloved lawman remains to be seen.
It's worth mentioning that Gibson's exit from the series came, according to CNN, in the wake of his suspension for kicking a writer over a disagreement regarding a script back in 2016. How will this affect his chances of a return to the world of the BAU? Only time will tell.