Is The Valhalla Murders Based On Real Horrors?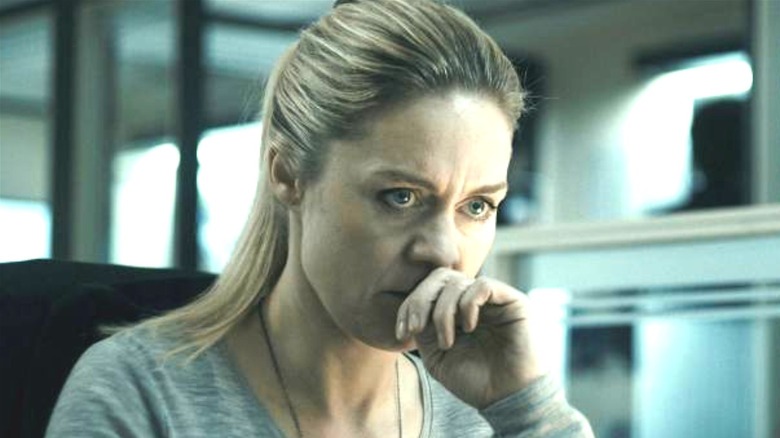 Netflix
When it comes to true crime content, Netflix often delivers with hits like "Making a Murderer," "Don't F**k With Cats," and "Tiger King." Other popular offerings like "Unbelievable" and "Night Stalker: The Hunt For a Serial Killer" are fictionalized but heavily inspired by real-life events.
A hidden gem in this genre is "The Valhalla Murders," an Icelandic whodunnit thriller series from Thordur Palsson. The eight-part police procedural hit Netflix in 2020 but originally aired in 2019. The series follows two detectives as they trace a recent killing spree to a decades-old cold case involving Valhalla, a state institution for troubled boys.
As the series goes on, it reveals that brutal abuse occurred at the home. The wards, aged seven to 14, were beaten, raped, and branded by staff members who managed to keep everyone quiet. Unfortunately, institutional abuse is a real crime with multiple high-profile cases.
So, how much of "The Valhalla Murders" is based on true events?
Inspired by true events (sort of)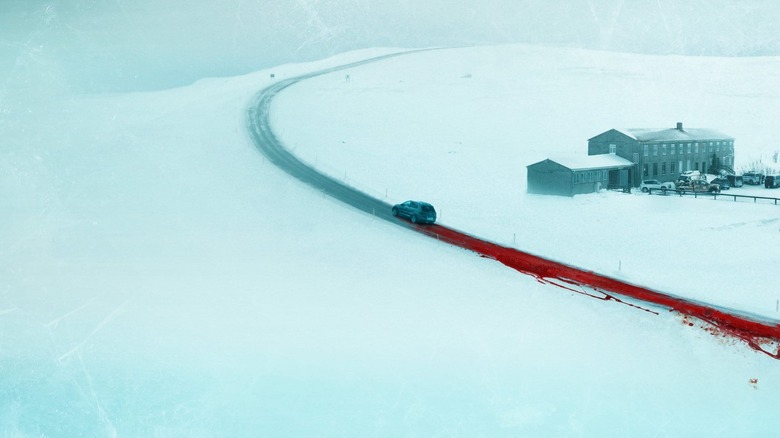 Netflix
"The Valhalla Murders" both is and isn't based on a real crime. According to Palsson, the series was inspired by "the real story in the late 40s, of a state-run institution for troubled boys, in a remote place in Iceland, where kids between 7-14 were horrifically beaten and abused by staff members" (via Nordisk Film & TV Fond).
"The boys eventually received small financial compensations, but the scandal was pretty much swept under the rug," he said, explaining that his team knew about the case. "We didn't want to exploit that shabby story but raise the topic and get conversations going."
Raising awareness about the hidden horrors of state homes was important for the series, and so was exploring how the past can linger into the future. A study by Gisli Gudjonsson found that "75% of the boys who attended the state-run institution between 1953 and 1970 became convicted criminals later in life," which is reflected in the series as it shows where many of these abused men wound up (via Cinemaholic).
However, the events that inspired the series didn't involve murder. That was a fictional addition to the harrowing story to give it more drama and tension.
If you or someone you know may be the victim of child abuse, please contact the Childhelp National Child Abuse Hotline at 1-800-4-A-Child (1-800-422-4453) or contact their live chat services.
If you or anyone you know has been a victim of sexual assault, help is available. Visit the Rape, Abuse & Incest National Network website or contact RAINN's National Helpline at 1-800-656-HOPE (4673).