James Cameron Says Avatar Sequel Scripts Are Finished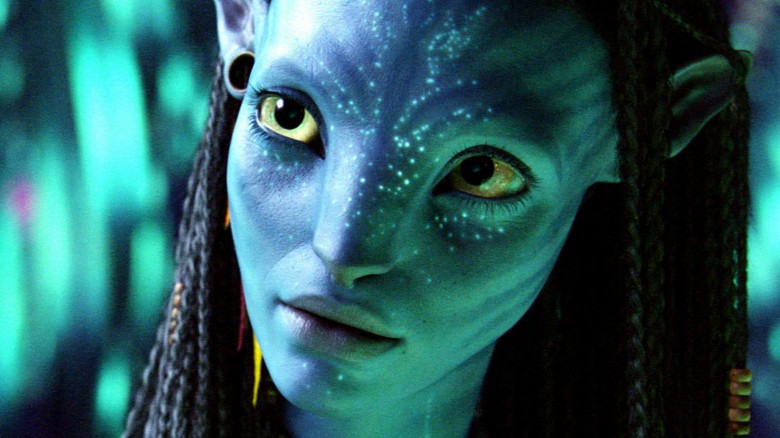 When James Cameron does something, he tends to do it in the biggest way possible. So it shouldn't be all that surprising to hear the reason it's taking him so long to make Avatar 2: he's working on four sequels simultaneously.
However, Cameron told The Daily Beast that he's finally finished writing all of those movies after two years of work.
"My focus isn't on Avatar 2," he said. "My focus is on Avatar 2, 3, 4, and 5 equally. That's exactly how I'm approaching it. They've all been developed equally. I've just finished the script to Avatar 5. I'm now starting the process of active prep. I'll be working with the actors in the capture volume in August, so I'm booked in production every day between now and then. Our volume is up and running, and everything is designed, and so we're going full-guns right now."
Cameron also said that writing is his least favorite part of the job. "I feel like I've been let out of jail, because I've been in the writing cave for the last two years," he said. "I'm actually enjoying life. I don't enjoy writing. I wouldn't wish writing on a dog."
Considering how much post-production goes into a visual spectacle like Avatar, it still could be a while before we get the first sequel. The current release date is Dec. 21, 2018, but this is certainly a step in the blue direction.
Of course, Cameron has been busy with other projects, too. His documentary Atlantis Rising premieres on NatGeo on Jan. 29. While we wait for more details, take a look at what we think will be the top movies of 2018.