Ryan Reynolds Teases Big Changes For Wade Wilson In Deadpool 3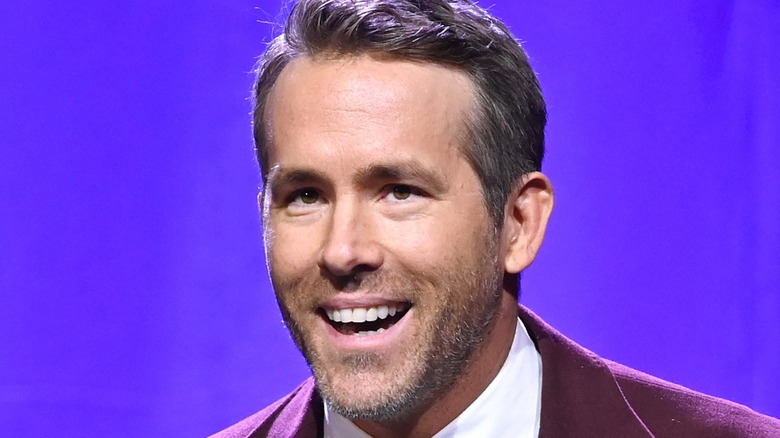 Noam Galai/Getty Images for The Michael J. Fox Foundation
Most actors and directors would kill to have a movie franchise as successful as "Deadpool." The first "Deadpool" grossed more than $782 million worldwide (via Box Office Mojo), while "Deadpool 2" topped that with more than $786 million (via Box Office Mojo again) — while being R-rated superhero films, no less.
But blockbuster movie franchises come with their own set of challenges: mainly, how do you sustain that success? Somehow, filmmakers have to top themselves and offer something bigger and more spectacular, while also remaining true to the franchise's roots. There's a reason why sequels don't often have the best reputation.
"Deadpool" star Ryan Reynolds is no stranger to these challenges. The last "Deadpool" movie premiered in 2018, and "Deadpool 3" hasn't even begun filming yet, so fans are starting to get itchy for more of their favorite foul-mouthed mercenary. While promoting the film "Free Guy," Reynolds was asked how he keeps the character fresh. Here's what he said.
Ryan Reynolds never stops looking for ways to make Deadpool better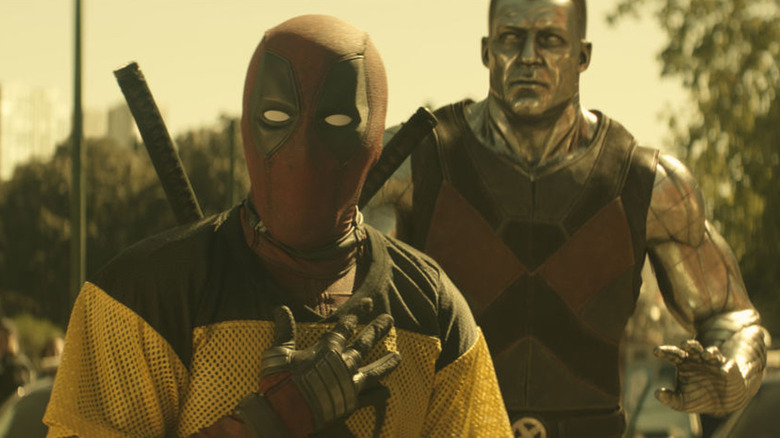 20th Century Studios
In an interview with ComicBook.com, Reynolds talked about the challenges of playing the character. "I always think when I've got Deadpool just right, I'm speaking from experience from 'Deadpool 1 & 2,' that I need to make it 30 to 40% percent better than it already it is," Reynolds explained. "Even if I'm at the moment where I'm like, 'This is perfect, this moment!' Then, I stop and I go, 'Okay, this has to be 30% better than it already is.' It's a stressful thing to get right, or at least right as far as I'm concerned."
It might sound like perfectionism, but sometimes that's what it takes to keep a tentpole franchise running.
Of course, Reynolds's comments weren't very specific as to how exactly he keeps Deadpool fresh, so we'll have to wait until "Deadpool 3" to see what he means. As if topping "Deadpool" and "Deadpool 2" isn't challenging enough, Reynolds and company are also working on the third film under a new studio — ever since Disney acquired 20th Century Fox. Although, crucially, "Deadpool 3" will reportedly still be R-rated.
The next "Deadpool" is still several years away, so there's plenty of time for Reynolds and company to make it better than ever.