Josh Radnor Lands Lead In Jason Katims NBC Pilot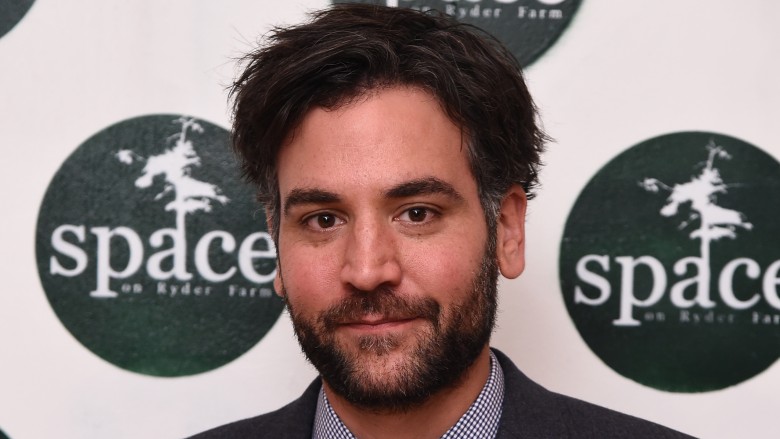 Getty Images
Ted Mosby is returning to broadcast television. According to The Hollywood Reporter, former How I Met Your Mother star Josh Radnor has landed the lead in Drama High, an upcoming NBC pilot from Friday Night Lights' and Parenthood's Jason Katims. Radnor will play Lou Volpe, an inspirational high school English teacher.
The show is based on the 2013 book of the same name, which followed drama teacher Lou and the inner workings of a high school theater department in a Rust Belt town in Pennsylvania. The show's Lou is a left-of-center father of three who decides to take over the drama department, something which ignites his passion and inspires the town's students.
Radnor is bouncing back quickly from the cancelation of his most notable post-HIMYM project, PBS' Mercy Street, landing his next role just a day after it was announced the show wouldn't continue past two seasons. Radnor is also known for Liberal Arts and Happythankyoumoreplease, which earned him a Sundance Film Festival Audience Award in 2010 and was nominated for the Grand Jury Prize.
The cast also includes Moana's Auli'i Cravalho, who will play a lead role as a student named Lilette, and Stranger Things' Shannon Purser, who has a recurring role as a student named Annabelle. Pineapple Express' Rosie Perez will play the high-energy drama teacher Tracey, while The Family's Rarmian Newton will play a mysterious, independent student from a broken home who works as the school's lighting technician.
While we wait for Drama High, see who joins Ted Mosby among the most hated characters on TV.