The most hated characters on TV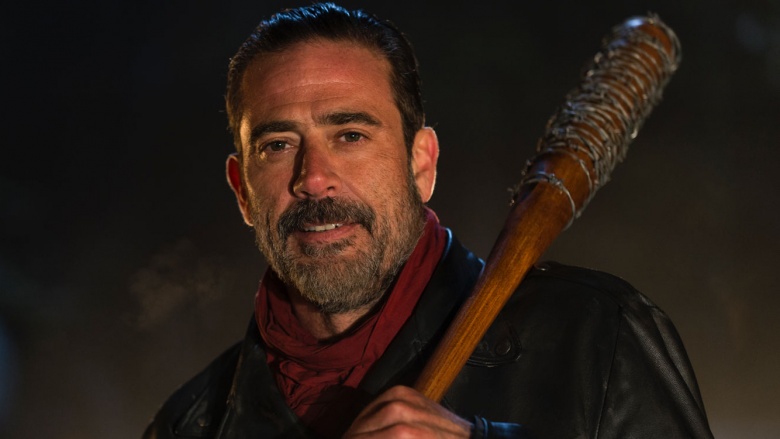 Television characters are really just actors pretending to be someone else, but that doesn't mean their onscreen personalities can't elicit strong emotions. Some characters are irresistibly likable, while others are awful enough to make a viewer's blood boil.

Why certain characters are hated can vary. It might be the intention of the show to present a character so horrible that the audience actively roots for their downfall. Other times, characters that are supposed to be likable and relatable simply don't come across that way. Here's a look at some of the worst offenders, and watch out: there are a handful of light spoilers ahead.