HBO Max's Next Batman Project Isn't What You Expect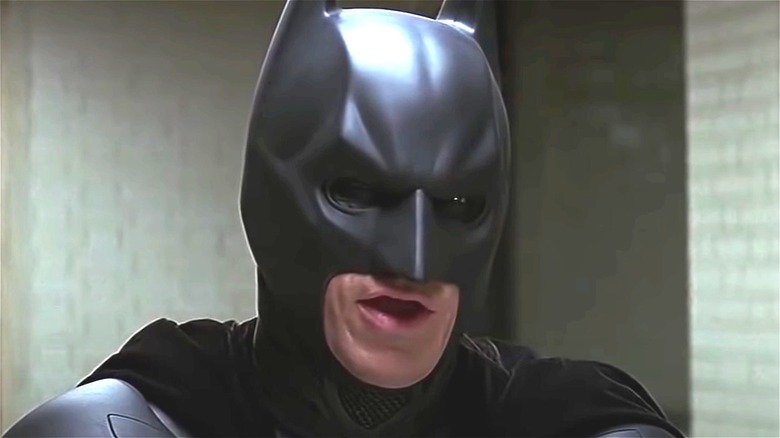 Warner Bros.
For such a dark knight, Batman sure does seem to be having a moment in the sun. 
Ben Affleck got to come back for "Zack Snyder's Justice League" and will continue on in "The Flash," too. We've also apparently got Michael Keaton's Batman coming back for "The Flash," which could very reasonably have been titled "The Batmen (feat. Flash)" at this point. It wasn't so long ago, either, that long-serving voice of Batman Kevin Conroy got to play a live-action version for the CW's "Crisis on Infinite Earths" crossover event. And, of course, on the horizon we've got the upcoming Matt Reeves film "The Batman" with Robert Pattinson in the title role.
Some might call that a multiverse's worth of Batmen, but considering Michael Keaton is in the mix, we're going to officially refer to this as a "Multiplicity" of Batmen. It's just such a good time to be a vigilante billionaire with dead parents right now. And while we've seen different incarnations of Batman adapted from comics to movies, television, animation, and games, there's always room for more media. 
The latest Batman project to be announced isn't what anyone expected, but kudos to HBO Max for keeping things fresh.
Is Batman better heard than seen?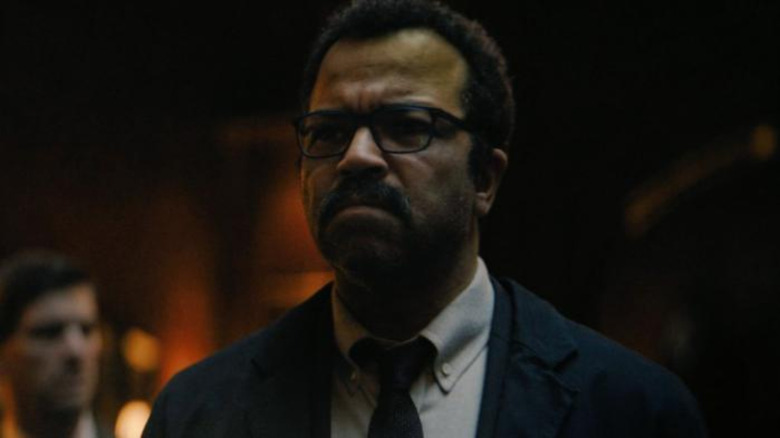 Warner Bros./DC Entertainment
There has been much ink spilled over how Batman should not only look, but sound — and his voice is about to become more important than ever. HBO Max is extending its brand to include a podcast called "Batman: The Audio Adventures." And while we may not know much about the kinds of stories the scripted series will tell, we do know a lot of the cast members.
First off, we know that "Saturday Night Live" is going to be a surprisingly large part of the "Batman" podcast, with former and current cast members Seth Meyers, Heidi Gardner, Kenan Thompson, Fred Armisan, Bobby Moynihan, and Jason Sudeikis all lined up to participate. None of those performers roles have been announced yet, though we do have word on a pair of villains. First up we have Catwoman, who will be brought to life by live-action Ahsoka Tano herself, Rosario Dawson. Next there's the Riddler, who will be voiced by "Freak" author John Leguizamo.
But the biggest news of all is who is playing Batman himself — Jeffrey Wright. You heard that right (and Wright), the actor who we're about to see as James Gordon in "The Batman" is also playing Bruce Wayne. The DC multiverse is getting real weird.