Hugh Jackman Posts Pic With Wolverine Mask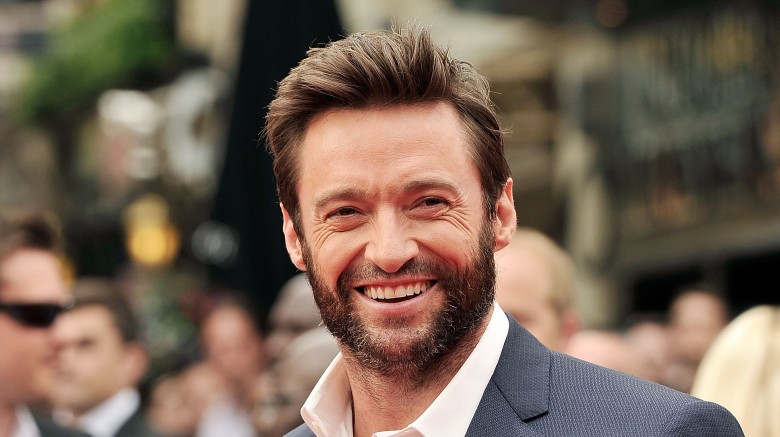 Getty Images
Hugh Jackman may have never donned the classic Wolverine costume in the movies, but the actor has been having fun with the character's comics outfit behind the scenes. In a picture posted to his Twitter account Thursday, Jackman showed himself holding "THE Mask," that was one of the many features from the comics left out of Wolverine's movie costume.
Jackman is on a farewell tour currently for the character who he played for 17 years, with the critically acclaimed box office hit Logan marking his (probable) last X-Men outing. Although fans have gotten to follow Wolverine through years of movies, they never got to see Jackman don the comics costume, which upset many of the character's hardcore fans.
"I never really thought it was a possibility," Jackman told Entertainment Weekly of him wearing the costume. "I had no idea how the hell it would be done."
"I get what they're saying and if you could find a really cool way to do it," Jackman said of comics fans clamoring to see the classic outfit. "We flirted with it at one point with The Wolverine, the last one, but we just couldn't find a way to do it and be in keeping with the tone of the film. Sorry, guys." Including the costume was also discussed for Logan, but they ultimately decided there was no way to do it. "Jim [Mangold] always doubted it," Jackman said. "In the end, it was a 'no.'"
Although Jackman's pic doesn't show him actually wearing the mask, it's still at least something. You can view the picture below.