What Is The Song In The New Visa Commercial?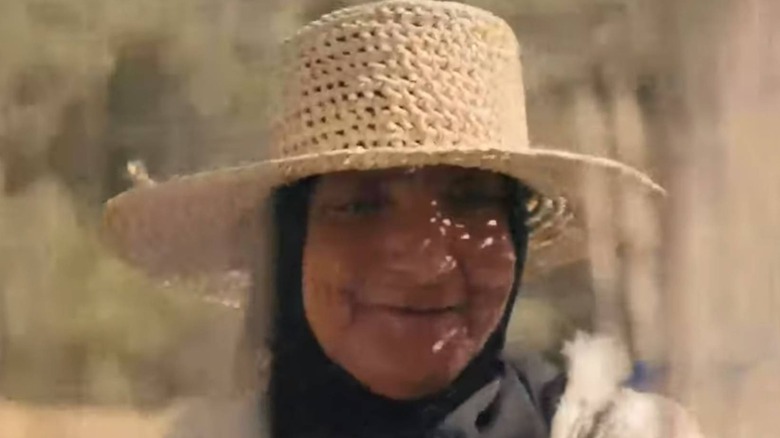 Visa
For business owners all over the world, there's only one name to truly trust: Visa. The company's there to help people pay for products, services, and so much more. And it's doing more than helping all of the big conglomerates out there. Small business owners from all over the globe benefit, and that's the center of the newest commercial from the company. 
Visa's been on a roll with heartwarming ads coming off from its "Cutting a New Path" commercial. One thing the two ads have in common is how much they emphasize the importance of small businesses and side hustles. When you're just starting in the business world, you need to have a payment system you can trust, and Visa fits the bill. Another similarity shared between the two is that killer tracks accompany them. 
"Cutting a New Path" makes good use of Biz Markie's self-titled song, and for "More Like a Signature," there's "Jarreau Of Rap (Skatt Attack)" by Nas featuring Al Jarreau and Keyon Harrold.
Nas brings the heat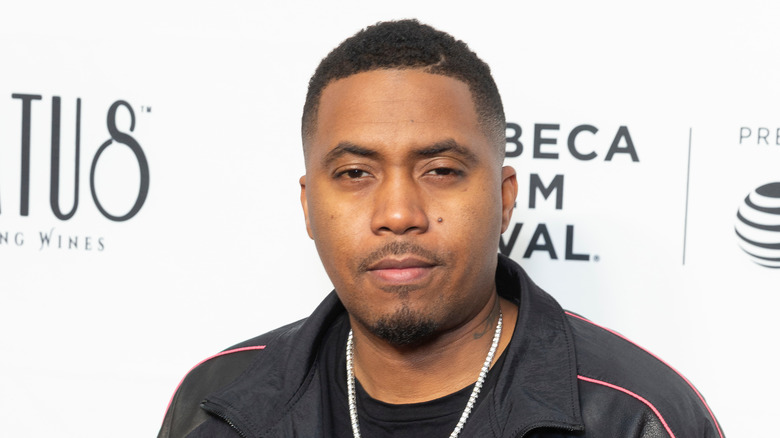 Shutterstock
Nas has been in the rap game for nearly three decades now, and to this day, his debut album, "Illmatic" remains at the forefront of the genre. Billboard went so far as to call it the greatest rap album ever made, and it's hard to argue with that statement. The rapper hasn't rested on his laurels over the years, continuing to release studio albums, EPs, and compilation discs. In 2019, he came out with "The Lost Tapes 2," which contains numerous unreleased tracks with producers like Swizz Beatz, RZA, and Kanye West.
Part of this album included the track "Jarreau Of Rap (Skatt Attack)," containing an interpolation of Al Jarreau's "(Round, Round, Round) Blue Rondo à la Turk." The jazzy tune was the only single to come out of the album, but it failed to chart on Billboard's rankings. 
It's a fast-paced song, and the inclusion of trumpets forces you to take notice of what's happening on your screen. With that in mind, it shouldn't come as a surprise that this isn't the first time "Jarreau Of Rap (Skatt Attack)" has appeared in a commercial. You could also hear it in 2019, shortly after its initial release when it popped up in an Esri ad.