What Is The Song In The Visa 'Cutting A New Path' Commercial?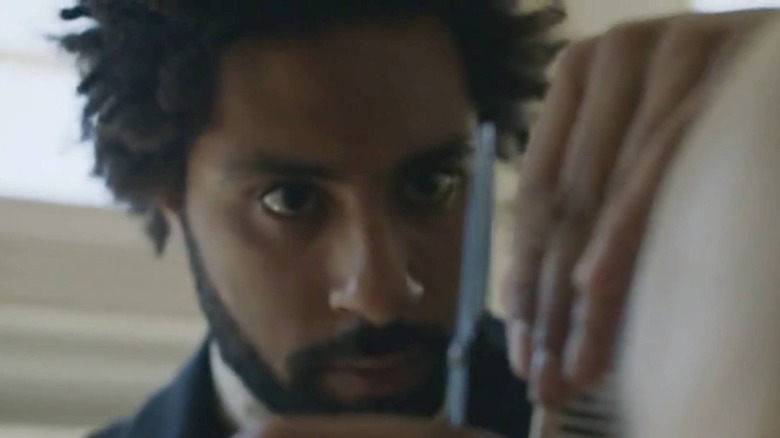 Visa
The COVID-19 pandemic has changed the way many people conduct business. No longer are people confined to storefronts and office buildings. The world is more connected than ever before, which seems to be the idea at the forefront of the latest Visa commercial. 
The ad shows a hairstylist biking around town, giving haircuts to people at their abodes or even basketball courts. Everyone's able to pay effortlessly with new technology that allows payments on the go. From the Square to the Apple Watch, you can be confident you always have money on hand. After all, you never know when you need an impromptu haircut. 
Many financial commercials lately are all about the ease of paying on the go, such as CitiOne's recent ad featuring Eugene Levy. This one gets the message across in only 30 seconds, and the time flies thanks to the catchy bop that plays under it. It's a sadly topical song as the singer behind it died not too long ago. Now's the time to get familiar with "Biz Markie" by the rapper of the same name.
Biz Markie's music lives on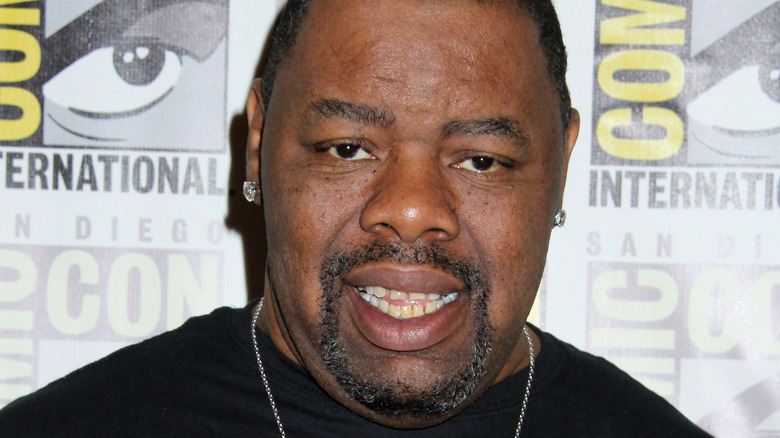 Shutterstock
Biz Markie, known by many as the Clown Prince of Hip-Hop, was best known for his '80s single, "Just a Friend," and its accompanying hilarious music video. He never had a track that charted the same way, making him one of the most iconic one-hit wonders of all time. But when you check out his discography, there was a litany of songs that showcased his immense talent. 
One of his lesser-known songs from back in the day is "Biz Markie." You won't find the self-titled track on any of his albums, but it was featured on a playlist called "Top Shelf 1988," which you can listen to in its entirety on SoundCloud. The song allows Biz Markie to show off his signature beatboxing style and smooth flow, which would define the rapper's later albums. 
He would later use the same lyrics in a track he did for the "Tony Hawk's Pro Skater 4" soundtrack with a collaboration from Muskabeatz. It's unclear if the company behind the Visa commercial used the track to pay tribute to the late rapper, but it's a good reminder that Biz Markie had a ton of bangers to his name. 
Rest in perfection to Biz Markie.