We Now Know Why Bob Odenkirk Collapsed On The Set Of Better Call Saul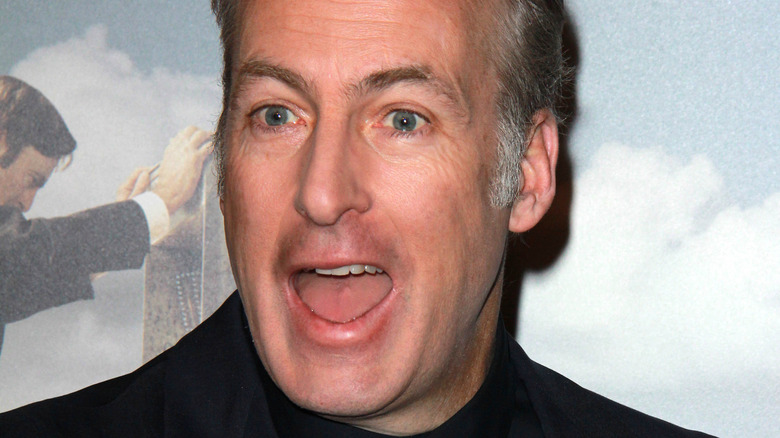 Shutterstock
To the dismay of "Better Call Saul" fans everywhere, it was recently reported that the show's star, Bob Odenkirk, collapsed on set while filming the final season of the hit "Breaking Bad" spin-off. He received immediate medical attention thanks to the quick actions of crewmembers who witnessed the incident, but concerned fans have a lot of unanswered questions in the wake of his collapse. 
Will he be okay? What caused him to collapse on set in the first place? And, less importantly, how will this affect production of the final season of his show? It's been less than a day, but — thankfully — we're starting to get some answers to these questions. His family and his representation have sent out statements to the public, and it's far from any worst-case scenario that fans of the actor might have imagined. 
Odenkirk suffered a 'heart-related incident,' but he's resting comfortably and recovering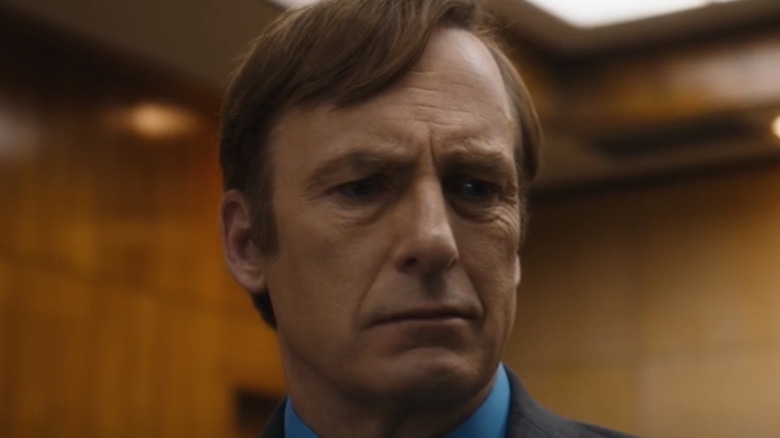 AMC
A statement from Odenkirk's reps informed the public that, "We can confirm Bob is in stable condition after experiencing a heart-related incident," which The Hollywood Reporter is speculating was a full-blown heart attack. His family has expressed "gratitude for the incredible doctors and nurses looking after him" and, as you might expect, are thankful for the concern and well-wishes of his fans. They are also asking for "privacy at this time as Bob works on his recovery." 
Although heart attacks are not to be taken likely, his family seems to be hopeful and in good spirits about his current health status. Odenkirk's son, Nate, also tweeted out that his father is "going to be okay." His tweet is barely an hour old as of this writing, and already has over 100,000 likes and close to 3,000 comments full of well wishes from fans. Show producers have yet to comment on how long this will delay production of the final season, but the vast majority of fans will graciously tolerate a delayed release if it means that Odenkirk can make a full, healthy recovery.