The Better Call Saul Episodes You Never Knew Existed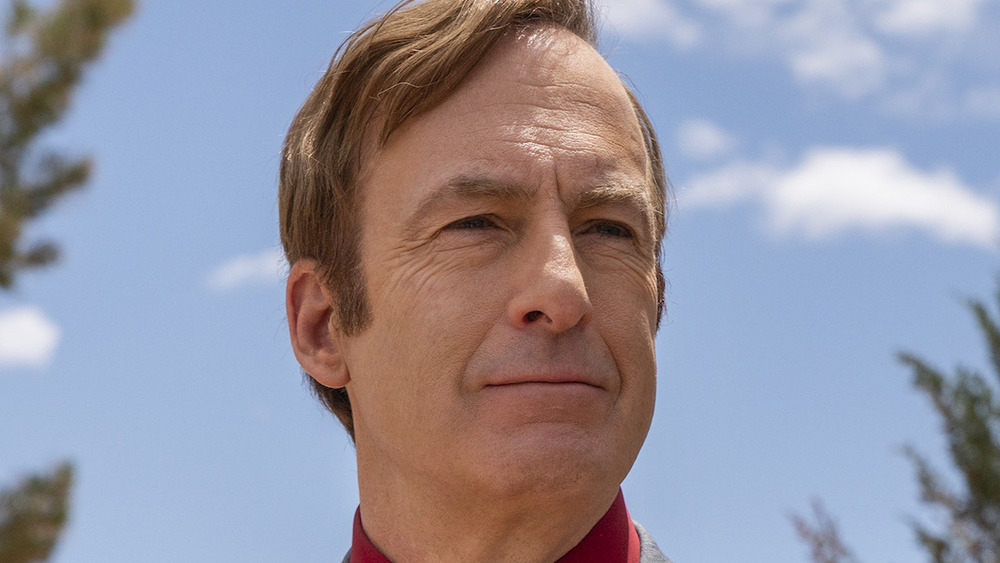 Greg Lewis/AMC/Sony Pictures Television
Better Call Saul, the prequel spinoff of AMC's award-winning crime drama Breaking Bad, is one of the best shows currently on TV. Starring Bob Odenkirk and set in the early-to-mid 2000s, the series depicts how slippery conman Jimmy McGill ultimately becomes the criminal lawyer Saul Goodman that we first meet in the second season of Breaking Bad.
Over the course of the show's run, we've seen the series evolve from a more lighthearted comedic drama into one of television's greatest tragedies. Jimmy, a man with mostly good intentions and a bad habit of bending the law to his liking, is driven by heartbreaking circumstances and a complicated relationship with his older brother, Chuck (Michael McKean), and has to take on the identity of the corrupt Saul. 
While you might think you know everything there is to know about Saul Goodman at this point, and although you might think you've seen every episode of Better Call Saul that exists, did you know there are entire web series devoted to different characters from the show?
Here's how you can watch the Better Call Saul web series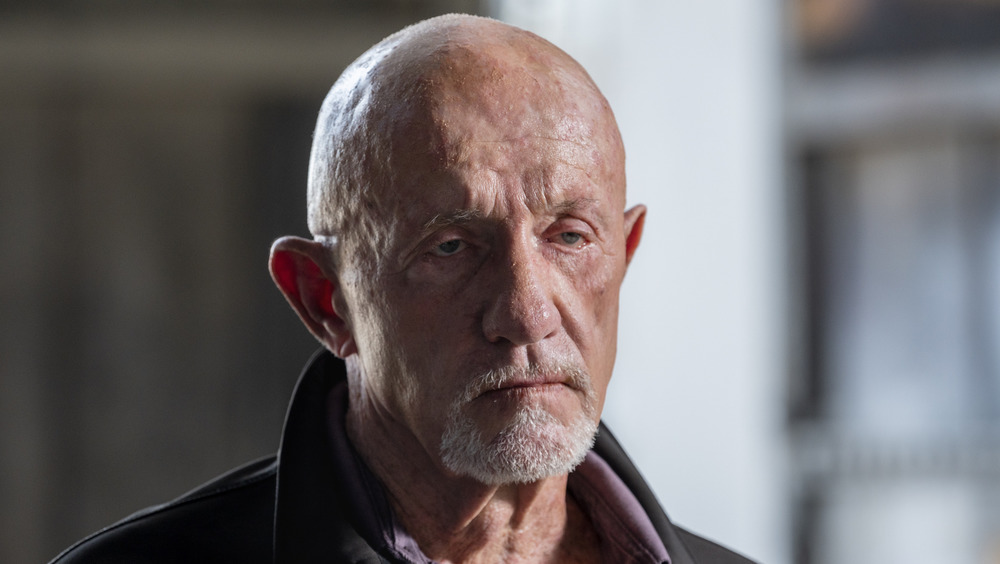 Greg Lewis/AMC/Sony Pictures Television
Every season since season 3 of Better Call Saul, AMC has released a companion series of short webisodes that feature both live-action and animated segments with different characters as they teach or train you on various topics related to their jobs. You can view all the episodes via AMC's YouTube channel or the network's social channels.
The first of these series to debut was Los Pollos Hermanos Employee Training, which featured actor Giancarlo Esposito portraying his fan-favorite character Gus Fring. The web series received the Primetime Emmy for Outstanding Short Form Comedy or Drama Series in 2017.
AMC followed the Gus-centric series the next season with a new series of training videos that centered on Jonathan Banks' Mike Ehrmantraut, called Madrigal Electromotive Security Training. After being nominated for the same Emmy, the Academy of Television Arts & Sciences had to revoke the nomination after discovering the show was too short, according to The Wrap.
In season 5, Rhea Seehorn's mostly-by-the-book attorney Kim Wexler, who had one of her best seasons to date, was at the center of another short web series titled Better Call Saul Employee Training: Legal Ethics With Kim Wexler. It, too, won the Emmy for Outstanding Short Form Comedy or Drama.
Since we still have some time before the sixth and final season of Better Call Saul — the show went into production in March 2021 — these fun webisodes are the perfect way to fill the time until we're reunited with Saul, Kim, Mike, and the rest of the gang one last time.