The Rotten Tomatoes Reviews Are In For The Suicide Squad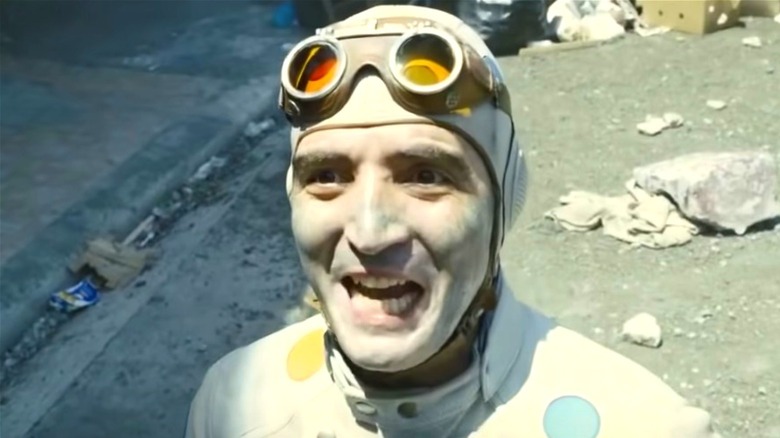 Warner Bros/ DC Entertainment
The world is an uncertain place, and you never know when some living totem of negativity is going to waltz in and spray sour all over everybody's sweet, but for now? For now, "The Suicide Squad" is enjoying the sort of numbers normally reserved for "The Maltese Falcon," "Seven Samurai," and, until recently, "Paddington 2."
That's right, "The Suicide Squad," James Gunn's vaguely-defined, not-quite-a-reboot of David Ayer's critically maligned visual spectacle from 2016, is finally out from behind the wall of critical embargoes. Possibly the most highly anticipated blockbuster of the year, it only makes sense that reviewers came out of the woodwork to share their thoughts on the movie, which sees a newly restaffed Task Force X on a mission to stop Starro from taking over the world. To nobody's surprise, "The Suicide Squad" is receiving rave reviews. What might just shock you is how positive those reviews are across the board — as of the afternoon of July 29, the flick has a rare and beautiful 100% critical approval rating on Rotten Tomatoes.
The Suicide Squad pulls the trigger; Critics love Gunn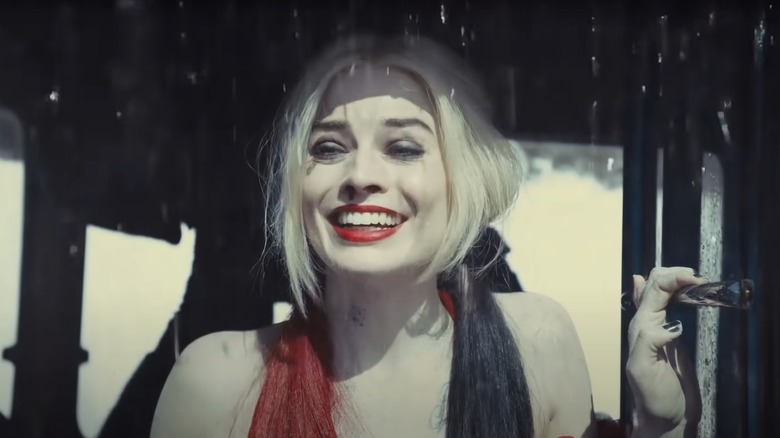 Warner Bros/ DC Entertainment
Ed Potton of The Times opened his review of "The Suicide Squad" with the simple, assured "Now that's how you do it" of a man who's seen the first "Suicide Squad" and has a firm grasp on how poorly things could have gone. The Telegraph says that "The Suicide Squad" is "such a drastic improvement in every respect that you almost feel sorry" for the original movie. "Empire" called the film's premise "a fundamentally absurd idea" before awarding it four out of five stars, branding it "unashamedly silly, but crucially never stupid." Across the board, praise is heaped on writer/director James Gunn, who brings his patented brand of narrative funk to the proceedings, offering MCU-level feels with a hard R-rating.
At the lower end of the approval spectrum, EW's Leah Greenblatt gave the film a C+, decrying a script that "herks and jerks along with a sort of forced-festive glee, its mounting body count buffeted by goofball banter and pounding soundtrack cues." Even so, the critic couldn't help but enjoy a film that "celebrates the nonsense" with the enthusiasm present in all of Gunn's work.