When Will All American Season 4 Hit Netflix?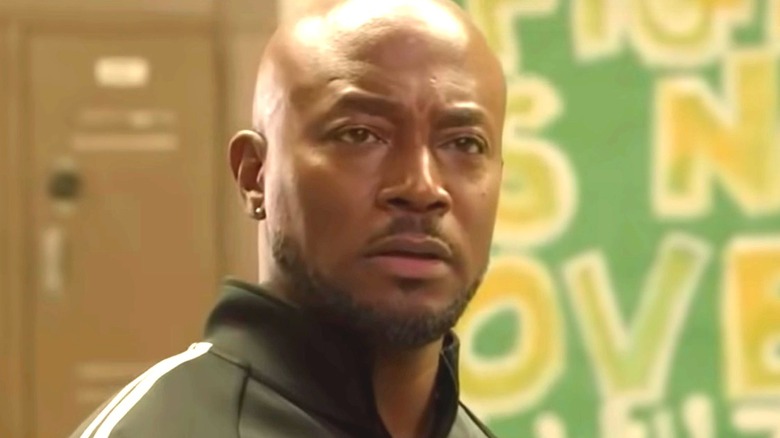 The CW
The CW's beloved sports drama "All American" is coming back for more. Although Season 3 just finished airing, the series has already been renewed for a fourth installment.
Inspired by real-life American football player Spencer Paysinger's own experiences, the show follows Spencer James (Daniel Ezra), a rising high school football star from South Los Angeles' Crenshaw High School. Because of his talent, Spencer is recruited to play for the prestigious, upscale school Beverly Hills High. In order to do so, he and his mother Grace (Karimah Westbrook) are forced to move in with head coach Billy (Taye Diggs) and his family. As Spencer struggles to navigate two very different worlds, he faces pressure from Billy, a former NFL player who also attended both Crenshaw and Beverly Hills and expects a lot of his new player.
Along the way, their families become more enmeshed than either could've expected as both ponder what it really means to obtain American greatness. If you're wondering when Season 4 will be on Netflix, we've done the homework for you.
Season 4 will most likely hit Netflix in spring 2022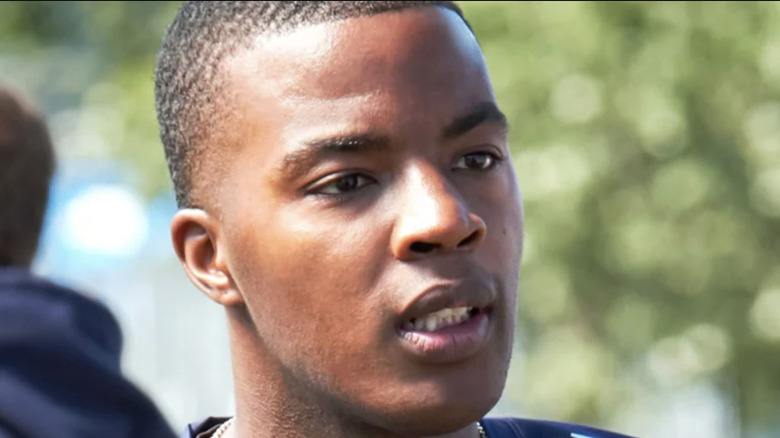 The CW
Although "All American" Season 4 hasn't premiered yet, fans already have a pretty good idea of when it will arrive on Netflix. The streaming site has a deal with The CW in which many of their shows' new seasons arrive eight days after their season finales air. For example, "All American" Season 3 ended on July 19, and the entire season dropped on Netflix on July 27.
Season 4 is currently slated to premiere on October 25, keeping with the show's pre-pandemic release schedule. Because previous seasons have between 16 and 19 episodes, this means that "All American" Season 4 will presumably end sometime in late March or early April 2022. Therefore, you can look forward to catching the entire season on the streaming site just a little over a week later.
It's been a strange year for TV, but luckily, viewers can look forward to some reliable, quality "All American" drama in the months to come.