The Best Horror Movie Of All Time, According To Wes Craven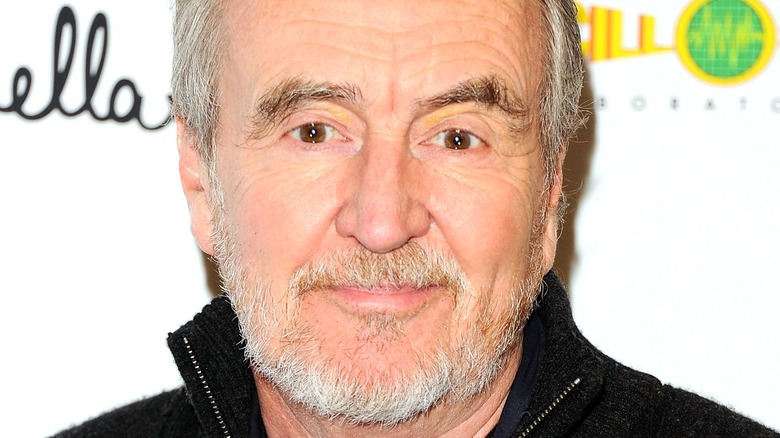 Andrew H. Walker/Getty Images
Every so often, a filmmaker comes along that ushers their respective genre of choice into a new direction. Quentin Tarantino forced audiences to give independent cinema another look. Christopher Nolan brought superhero movies into a pedigree they hadn't enjoyed before with his "Dark Knight" trilogy. But while most directors are lucky to influence the zeitgeist just once in their careers, auteur Wes Craven managed to do it twice.
He brought the subgenre of slasher movies onto a new level with the creation of his "Nightmare on Elm Street" series, introducing the world to the frightening visage of Freddy Krueger. He would later make movies that reflected on the slasher genre, first in the form of the postmodern "Wes Craven's New Nightmare." The sequel was merely a stepping stone into what would become the defining horror flick of the 1990s — "Scream."
Craven has multiple films that would be easy contenders if you were to put together a list of the top five horror films of all time. However, if you were to ask the man himself, he'd have an eclectic list of influential horror flicks that have stood the test of time. 
Frankenstein, The Exorcist, and more are among Wes Craven's favorites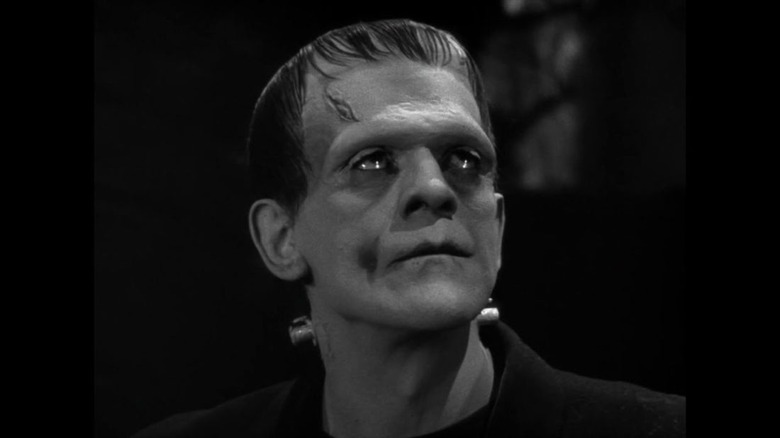 Universal Pictures
Two things would likely happen if you called Wes Craven on the phone and asked, "What's your favorite scary movie?" First, he'd probably say you owe him money for ripping off his bit. Second, he may have a tough time narrowing down his choices to a single favorite. He's naturally entrenched within the horror genre, so he's been around the block a few times. That's not to say he doesn't have some optimal choices, and in 2007, he revealed his top picks of all time to The Wall Street Journal.
Suffice to say, the director's choices are all classic, and anyone would agree they're just as influential as "A Nightmare on Elm Street" and "Scream." His oldest pick is 1931's "Frankenstein," the classic adaptation that sees Boris Karloff suit up as the terrifying abomination of science. Next, you have "The Bad Seed," which started a grand cinematic tradition of scary children. Craven details the nihilistic themes of the film, stating, "It was just wonderful by saying there is no necessary innocence to childhood."
You can't go wrong with any of Craven's other choices, as well, with "The Exorcist," "The Texas Chain Saw Massacre," and "Alien." Craven doesn't say whether he prefers any single film over the others throughout the piece, but it'd be tough to say definitively what's the best out of that bunch. However, if you're interested in increasing your knowledge of the horror genre at large and haven't seen every one of these films, then you know what your homework is.