A Live-Action Pokemon Series Is In The Works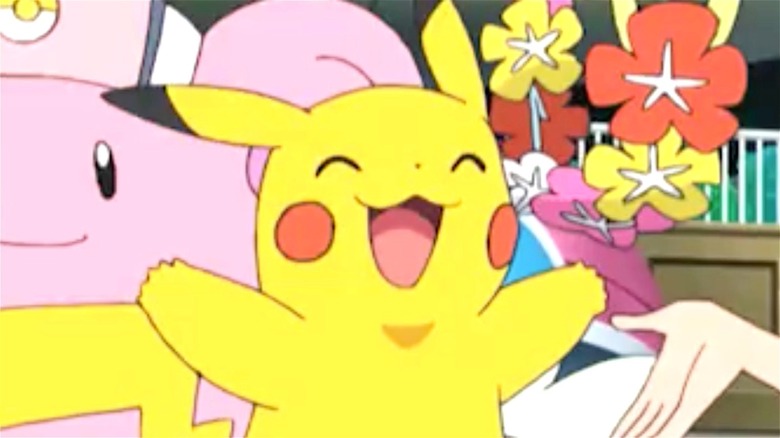 The Pokemon Company
Netflix is reportedly in the early stages of developing a new live-action "Pokémon" series. 
The show, which sounds like it would indeed take a cue from 2019's "Detective Pikachu" at least in terms of its visual style, already has a writer and executive producer, in showrunner Joe Henderson of DC Comics' "Lucifer," according to Variety. At this point, not much is known about the show beyond that. No casting information, plot points or release dates are currently available. 
Netflix is home to a number of shows featuring the cute Japanese "pocket monsters," including "Pokémon: Mewtwo Strikes Back — Evolution," which was a title that it distributed worldwide for production company Toho in 2020. Netflix is no stranger to anime, either, which it's been developing at a fast rate in recent years. The streamer has also been known to adapt popular anime series to live-action, such as "Fullmetal Alchemist," "Death Note," and the upcoming "Cowboy Bebop," to name a few.
Pokemon has now been around for 25 years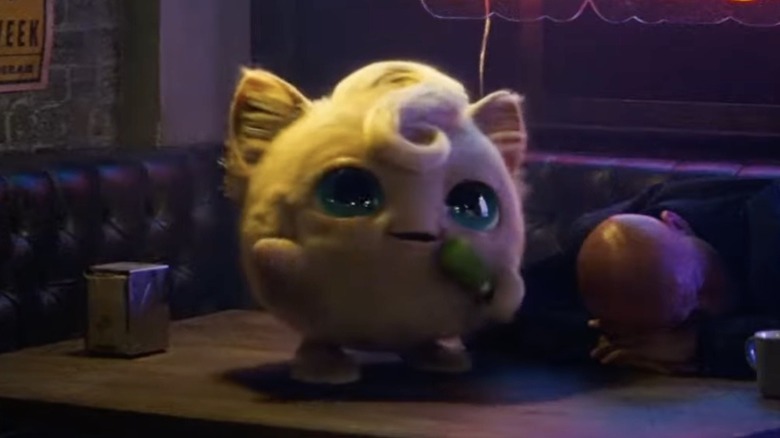 Warner Bros. Pictures
Pokémon were introduced 25 years ago in the video games "Pokémon Blue and Red," which debuted in Japan for the Game Boy portable game system in 1996 and came to the U.S. in 1998 (via the BBC). Pikachu and his friends were invented by Satoshi Tajiri and illustrator Ken Sugimori, who started a gaming magazine in 1982, but Satoshi then changed it into a gaming company. Game Freak then pitched Pokemon to Nintendo and the rest is history.
There have been seven generations of Pokémon games since then (the most recent ones are "Pokémon Sword and Shield"), along with a number of television shows, movies, and of course collectible cards. Since 1998, the IP featuring cute little creators battling one another has been overseen by The Pokémon Company, which came into being as a joint venture between original authors Nintendo, Creatures Inc. and Game Freak. The first anime series launched in 1997, and the first movie, "Pokémon The First Movie: Mewtwo Strikes Back" came out in 1998 in Japan (it released a year later in the U.S.). Countless projects have come out since then, making Pokémon a household name that families can enjoy in multiple media. There are now almost 900 different types of Pokémon that resemble everything from bugs (like Butterfree) to lighting fixtures (we're looking at you, Chandelure), in case you want to "catch 'em all." 
So far, there's only been the one live-action take on "Pokémon," but when "Detective Pikachu" released, it quickly became the highest-grossing movie to date that was based on a video game (via Yahoo! Life). Netflix looks to be banking on the world of Pokémon to give it a similar boost.