American Horror Stories Actress Reveals The Most Challenging Part Of Playing The Rubber Woman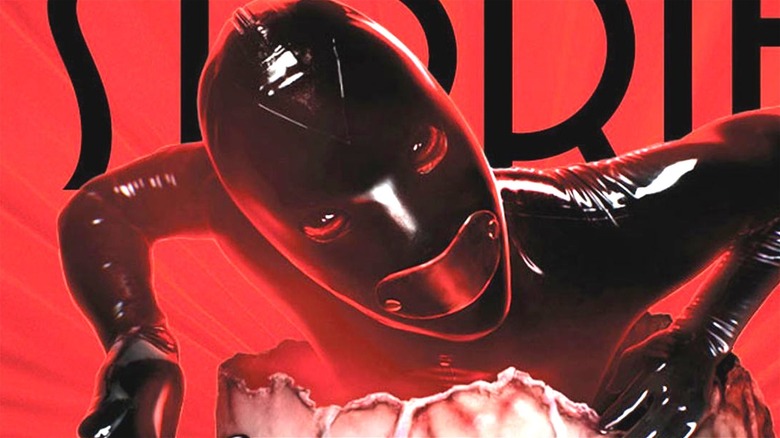 FX
The "American Horror Story" series is, understandably, extremely physically demanding on its stars. While the show employs stuntpeople and even visual effects (via The Thrillist) to some extent to keep its stars from being severely injured while performing the show's jaw-dropping feats of horrific mayhem, sometimes its stars are called upon to both act out scenes that are emotionally difficult as well as physically daunting. It puts everyone through a wringer and pushes them out the other side after a long, difficult, 10-plus-episode journey. Being in scenes portraying everything from rape to murder can take a psychological toll on an actor, too.
Sierra McCormick, who plays the lead character in "Rubber (Wo)man," the first two-part episode of the Hulu spin-off series "American Horror Stories," throws herself into her role both physically and emotionally during the show. It's not surprising that the part of Scarlett demanded much of her.  But which part of the assignment did she find to be the most demanding?
Sometimes the rubber suit can be the least part of an actor's problems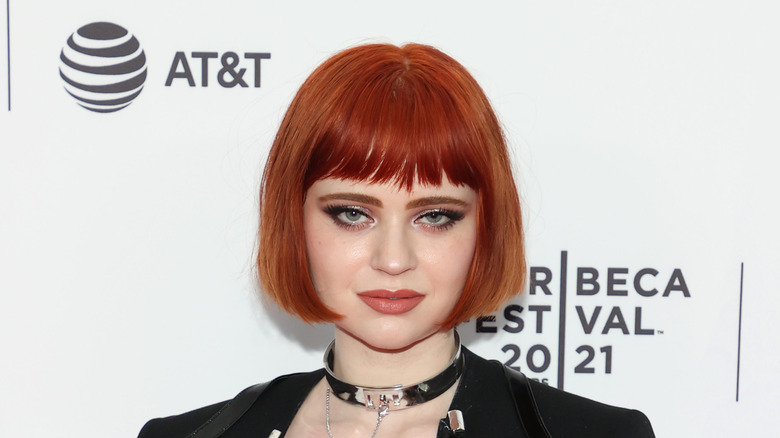 Cindy Ord/Getty Images
According to an interview with McCormick via Entertainment Weekly, it was the sexual nature of the role — and not the physically demanding rigors of being in the suit — which made taking on the role of Scarlett such a difficult task.
"I haven't really done a lot of roles that have much of a sexual nature to them," McCormick explained. "I think just the fact that that was uncharted territory for me before this was a little bit daunting. I was like, 'Oh! OK. Well, this has a pretty much exclusively sexual nature to it. So, I'm going to really be pushing myself here' — which is what I look for in any role."
"That's my criteria for deciding to do anything is like, if it's a challenge, if it's something I've never done before, if it's going to push me in some way. It definitely did," she told the news outlet. 
As "AHS" viewers can tell, such efforts were well worth the finished product.