Zack Snyder Unveils Batman's Justice League Batmobile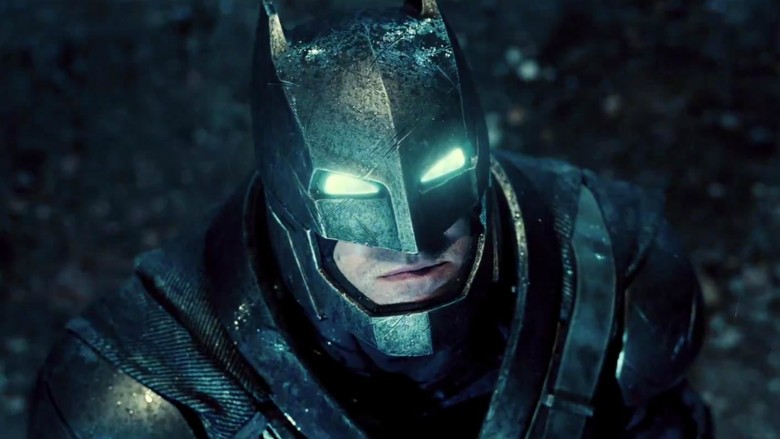 You definitely don't want to cut off Bruce Wayne on the highway.
Justice League director Zack Snyder revealed a first look at the movie's new version of the Batmobile, and while we don't know how many cupholders it has, the car appears to have more firepower per square inch than ever before.
Snyder shared the photo on the social media site Vero, along with the caption: "Upgrades... what are you worried about Wayne."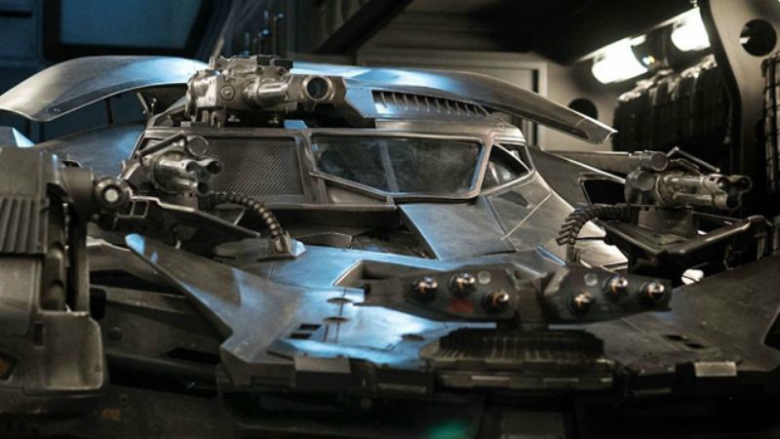 Of course, this would seem to indicate that Snyder won't be cutting back on the ultra-violence in the wake of criticism after the ultra-dark Batman v Superman: Dawn of Justice. If anything, it looks like the explosions could even be turned up.
Snyder has been especially generous with Justice League teasers lately. Last week, he posted a five-second clip of Jason Momoa swimming underwater as Aquaman.
We'll undoubtedly see more of the pimped-out Batmobile as we get closer to the release of Justice League on Nov. 17. Meanwhile, take a look back at the times Batman has killed someone and messed up things you never realized about the Dark Knight.