Marvel's Blade Film Finds Its Director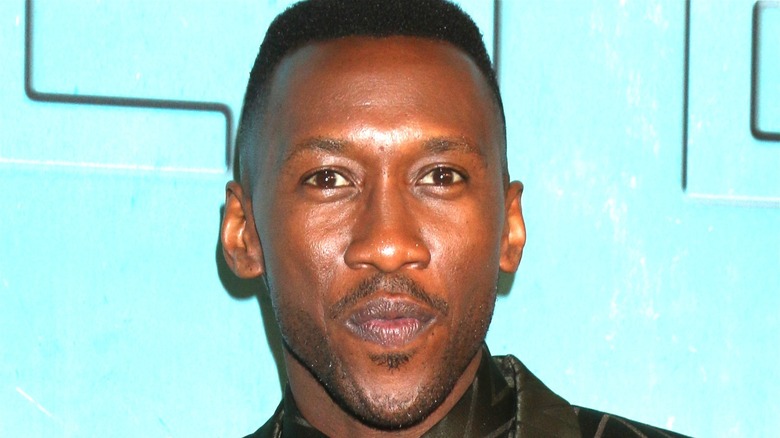 Shutterstock
During 2019's San Diego Comic-Con, Marvel Studios head honcho Kevin Feige made many huge, sweeping announcements about their next slate of Marvel Cinematic Universe films. Arguably one of the biggest announcements was that there would be a new "Blade" movie, set in the MCU, and marking the first live-action film for the character since Wesley Snipes departed the role following "Blade Trinity" in 2004. 
While the importance of casting a new Blade could not be understated — both because of how much Snipes defined the role, and because of the impact the original Blade trilogy had on superhero films altogether — it turns out that it was Academy Award-winning actor Mahershala Ali who pitched himself as Blade to Marvel, rather than the other way around (per The Hollywood Reporter). "When Mahershala calls, you answer," Feige said at the time, and it's hard to argue: not only is Ali known for his unforgettable performances in films like "Moonlight" and "Hidden Figures," but also for playing in the Marvel sandbox twice before, both as Cornell Stokes aka Cottonmouth in the Netflix series "Luke Cage," and as Uncle Aaron aka the Prowler in the animated hit "Spider-Man: Into the Spider-Verse."
Casting a lead is important, but it's just as important (if not more so) to get the right director. And now, some two years later, we finally know who will be directing Ali in the new "Blade."
Bassam Tariq will direct Marvel's Blade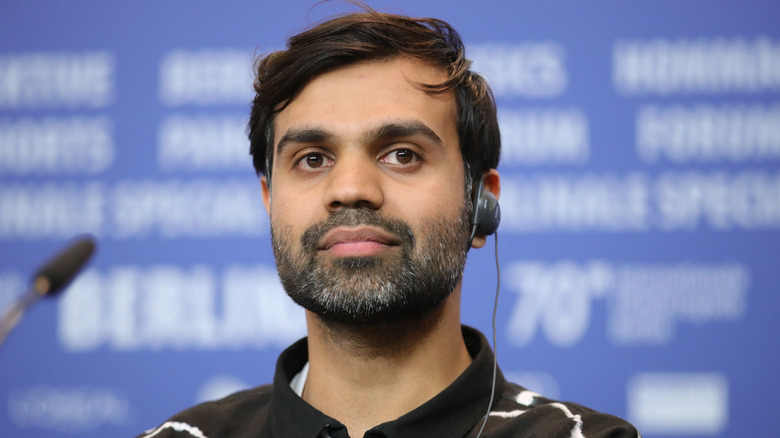 Andreas Rentz/Getty Images
It may have taken years and a pretty active search, wherein Marvel execs spoke with no shortage of top-tier talent. But now, according to a report from Deadline – and while the deal has not yet been finalized — Disney is in active talks with Bassam Tariq to helm their "Blade" reboot.
You may know Tariq for his work directing Riz Ahmed as a rapper struggling through an illness to find success on the world stage in "Mogul Mowgli," but perhaps the most interesting thing about Tariq as a choice is how fresh he is as a director. Other than "Mogul Mowgli," the remainder of Tariq's credits are documentaries and shorts. His first credit on IMDb is "These Birds Walk," a documentary from 2012.
While "Doctor Strange and the Multiverse of Madness" boasts veteran director Sam Raimi, it's interesting to see how, for the most part, the MCU is shifting to newer talent. "Shang-Chi and the Legend of the Ten Rings" is directed by relative newcomer Destin Daniel Cretton, for instance, and "Eternals" is directed by Chloé Zhao, who recently won two Academy Awards for her film "Nomadland," which she actually made after signing up for "Eternals." Tariq represents what seems to be a growing trend at Marvel, to bring in younger directors with fresh perspectives to help shape the next phase of the MCU.
Production on "Blade" is set to begin in 2022.