What Is The Song In The Sprite 'I Gotta Be Me' Commercial?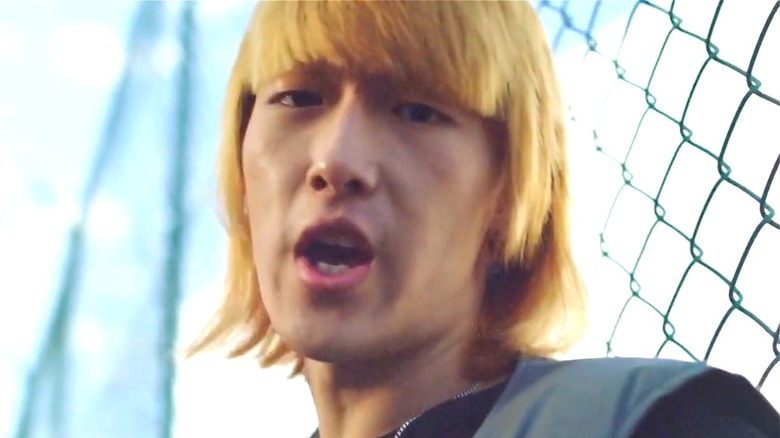 Sprite
The newest commercial from Sprite is all about how there's never a bad time to reach for a refreshingly cold soda. Whether you're painting or getting ready for a night out on the town, Sprite can be there for all of life's little magical moments. But instead of focusing on the qualities of the lemon-lime soda, the commercial pays tribute to everyone out there who marches to the beat of their own drum. 
Everyone's special in their own way, and you shouldn't have to change who you fundamentally are to appease judgmental folks. It's a great message and the perfect way to show that anyone can enjoy a Sprite. To top it all off, the ad ends with the slogan, "Transparency Stands Out." It's a solid pun both on the soda's clear aesthetic as well as how we all deserve to share our identities with the world. The connections don't end there, as the song itself shares an appropriate message about living life on your terms. Namely, the song in question is "I've Gotta Be Me," as performed by Monday Music featuring Sinead Savage.
'I've Gotta Be Me' has a storied history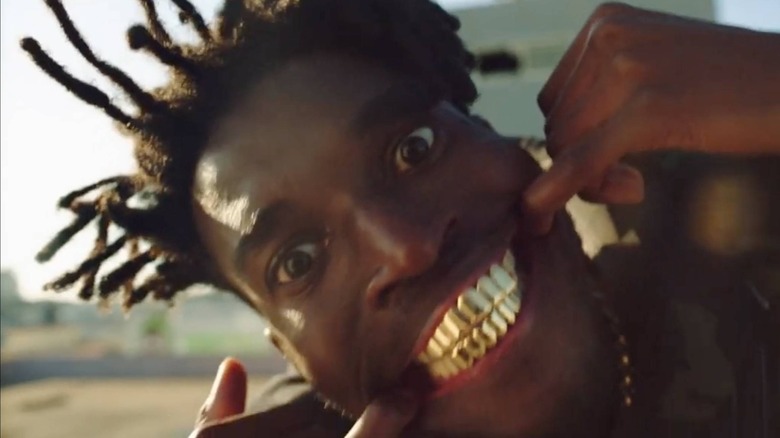 Sprite
The version of "I've Gotta Be Me" comes from Monday Music, with Sinead Savage as the vocalist. Savage is a singer on the rise with several tracks available for you to listen to on SoundCloud through her outfit — Sinead Savage & The Flytones. Her powerful and soulful voice makes for the perfect accompaniment to the song that has gone through numerous iterations over the years. 
The song originated in a Broadway show, "Golden Rainbow," originally performed by Steve Lawrence under the title "I've Got To Be Me." However, it rose through the zeitgeist thanks to a cover from Sammy Davis, Jr., who altered the title slightly to "I've Gotta Be Me." Over the years, several covers have materialized from Tony Bennett to the cast of "Glee."
Not only has this song been covered by various singers over the years, but it's also appeared in several other soda commercials. Welsh singer Duffy performed it in a Diet Coke ad, while a 2012 Dr. Pepper commercial features a cover of the song performed by OneRepublic's Ryan Tedder. Hopefully, in a few years, another version emerges for a Cheerwine ad.