The True Crime Docu-Series That's Got Everyone Glued To Netflix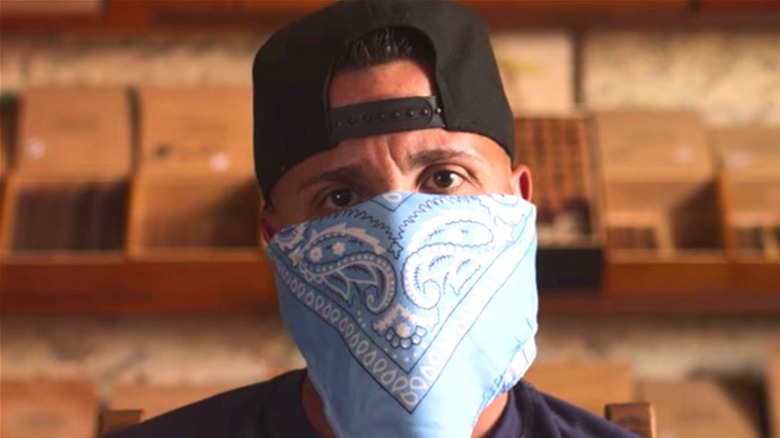 Netflix
True crime is one of the most engaging genres out there, with real-life stories of criminals — whether it be murderers or thieves or so on — having captivated viewers' attention for decades. In an effort to appeal to viewers, most streaming services have released their own true crime documentaries or documentary miniseries.
One streaming service that definitely knows how to appeal to true crime lovers is Netflix, which puts out new shows of the genre on a regular basis. Just this year, they've released shows such as "Sophie: A Murder in the West Cork," "Crime Scene: The Vanishing at the Cecil Hotel," and "Elize Matsunaga: Once Upon a Crime," all of which captivated Netflix subscribers.
While all of these examples prove that crimes involving murder are utterly fascinating to viewers, Netflix's newest docu-series proves that victimless wrongdoings deserve a place in the true-crime world as well — and even might make for a more fun watch. The newest show, "Heist," definitely lives up to this viewing experience.
Heist is a fun, captivating watch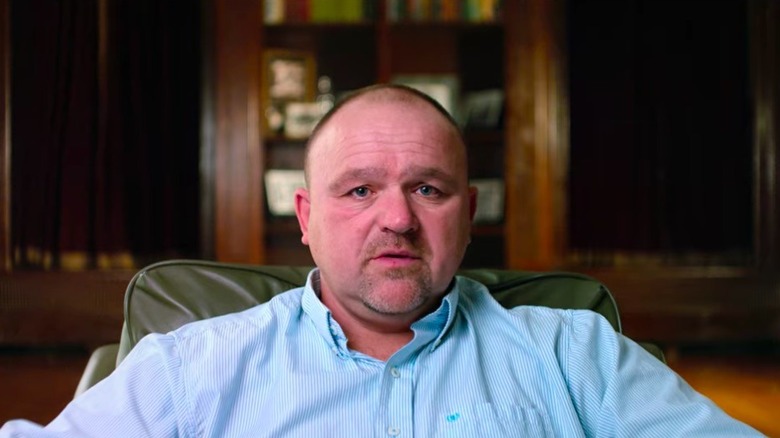 Netflix
Netflix just released "Heist," a six-episode series that explores three heist-related stories. Each story gets a two-episode arc, with the first episode chronicling the events leading up to the crime and the latter episode detailing the aftermath. The episodes are part-interview, part-recreation, and part archive footage to paint the full picture of each heist.
The first story, "Sex Magick Money Murder," directed by Derek Doneen, follows Heather Tallchief, a young woman with a drug problem who becomes involved with an older man, Roberto Solis, who has a plan to steal a truckload of cash. The second story, "The Money Plane," by director Martin Desmond Roe, focuses on Karls Monzon, a Cuban immigrant who wants to adopt a baby with his wife but can't afford the costs; to come up with the money, he assembles a group to help him rob a $100 million dollar stash inside an airport hangar. The final story, "The Bourbon King," directed by Nick Frew, follows Toby Curtsinger, who embarks on a plan to steal the world's most expensive bourbon.
Den of Geek points out that "Heist" offers a different perspective on people who commit crimes, writing, "We root for them. For the most part, they're not career criminals. They are normal working stiffs who were lucky enough to be presented with an opportunity which was too good to pass up. Anyone watching might do it. That's the hook."
So if you're looking for a different spin on true crime, "Heist" will be the perfect binge watch for you.