Is Netflix Really Getting Into Video Games?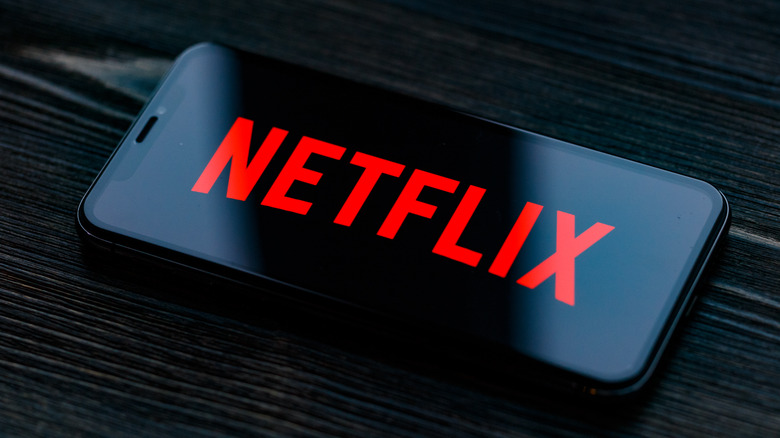 Shutterstock
In an era where it seems like every studio and network wants its own streaming service, it's hard to believe it all began with one company that would mail movies right to your house. Netflix was a trailblazer in the industry, becoming the first successful streaming platform where people could watch a vast array of films and TV shows from their homes. The company's grown more expansive over the years, launching many of its own series and movies that have gone on to win awards and become cultural mainstays. Now, the company looks to make its next massive push into the future of streaming — video games.
Bloomberg reports Netflix is in the early stages of getting games off the ground and has hired Mike Verdu, former Facebook and Electronic Arts executive, to serve as vice president of Netflix's game development. During his time at EA, he oversaw the creation of various high-profile mobile games, such as "Star Wars: Galaxy of Heroes" and "Plants vs. Zombies 2" (via The Hollywood Reporter). The company appears to want to move full speed ahead, and according to an insider who spoke with Bloomberg, Netflix will aggressively hire more people to join the gaming team in the months to come. 
Netflix has pursued adaptations of many video game projects in recent years, most notably with "The Witcher" and "Castlevania." With video games of its own, Netflix subscribers may not need another streaming service again.
Video games could keep Netflix at the top of the streaming mountain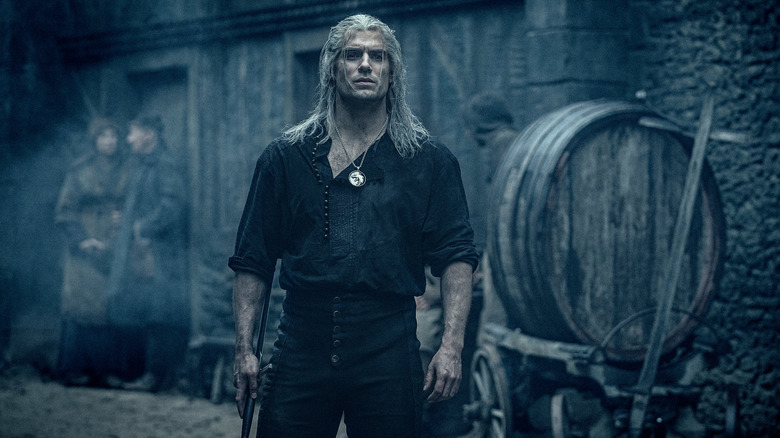 Netflix
For the time being, Netflix is still the most popular streaming service worldwide, with over 200 million subscribers (via CNBC). This can largely be attributed to the fact that it was the first major brand to get off the ground, but competitors quickly made headway. As of February 2021, Disney+ had 95 million global subscribers, and the company released expectations to surpass 260 million by 2024. That's not even getting into the numbers posted by HBO Max, Apple TV+, Hulu, Paramount Plus, Peacock, and other more obscure platforms. 
As the market becomes saturated, each service needs to find a way to differentiate itself. After all, most people will only commit to a few streamers, and they'll stick to the ones where they get the most bang for their buck. Disney has Marvel and "Star Wars" properties. At the same time, HBO Max can boast lucrative series and movies from Warner Bros. Netflix needs to find a way to remain competitive if it's going to keep up, and video games could very well be that avenue. 
The Bloomberg article mentions how games will become integrated with shows and movies the company already offers. It sounds as though subscribers should be able to click on a game from their homepage and interact with it right then and there. This can serve the dual purpose of marketing new shows and justifying price increases down the road. It remains to be seen just how advanced Netflix's games will be, but it's clear the company wants people to stay glued to their homepage for as long as possible, watching and playing new content. 
As Bo Burnham would say, "Could I interest you in everything all of the time?"