Netflix's Echoes - What We Know So Far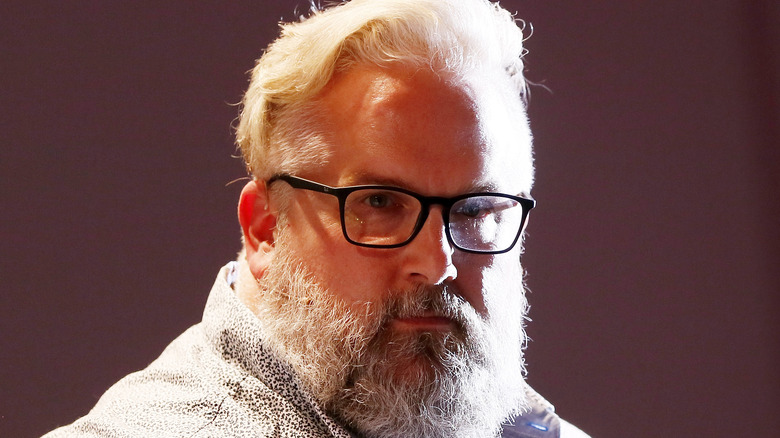 Ernesto S. Ruscio/Getty Images
In recent years, Netflix has become known for establishing high-profile, multiple-year overall deals with television creators. The streamer has done this with Hollywood titans such as "The Politician" and "Hollywood" creator Ryan Murphy, "Bridgerton" executive producer Shonda Rhimes, and "Stranger Things" creators Matt and Ross Duffer. Now, Brian Yorkey has inked his own lucrative deal with Netflix. 
Yorkey previously won the Pulitzer Prize for Drama for his work on the Broadway musical "Next To Normal," and oversaw all four seasons of "13 Reasons Why," Netflix's teen drama about a high schooler's quest to piece together the facts behind his classmate's recent suicide.
Now, viewers know what his first project of this Netflix deal will be — "Echoes," a miniseries about two adult twin sisters whose secret habit of inhabiting one another's lives is thrown into disarray when one of them goes missing. Ahead of the show's premiere, here's what we know — so far — about the upcoming psychological drama.
When is the release date of Echoes?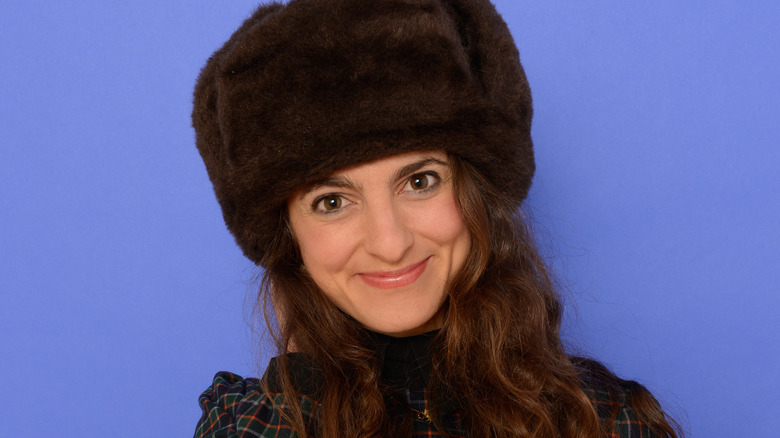 Larry Busacca/Getty Images
According to issue 1253 of Production Weekly, the series is set to enter production in August 2021 in Wilmington, North Carolina. Deadline previously confirmed that Echoes will consist of seven episodes, each of which will be an hour long. So, assuming that all goes as planned, it will presumably arrive on Netflix sometime in 2022.
Yorkey and his former "13 Reasons Why" collaborator Quinton Peeples (who also recently produced the show "Runaways") will serve as co-showrunners and executive-producers, while Vanessa Gazy is credited as Echoes' creator and writer.
"It's a privilege and an unmatched thrill to make a television show that reaches around the world on the instant it launches — an incredible opportunity to not only entertain and surprise, but maybe even say something that matters about the way we live now," Yorkey said in a statement (via The Hollywood Reporter).
Gazy, who originally boarded the project during an Australian initiative to usher in new female voices in television, added, "I'm so excited to be bringing the show to a wide and international audience."
Who is in the cast of Echoes?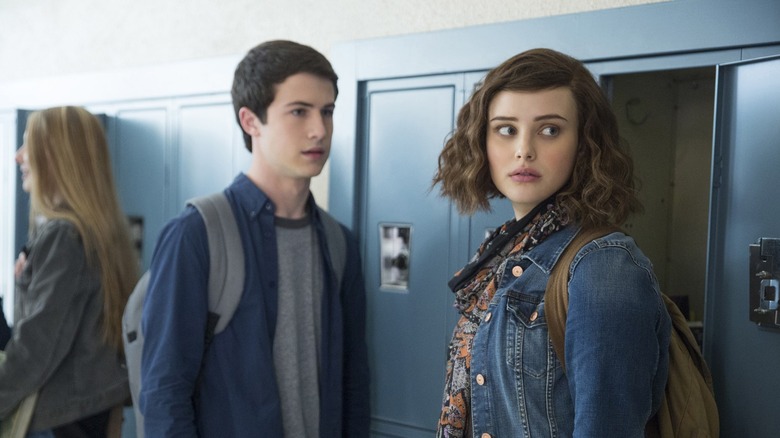 Netflix
So far, no official cast members for "Echoes" have been announced yet. However, since the show is about to begin production, expect formal news about the show's ensemble cast to be released very soon. 
Since the show centers on identical twin sisters, it will be interesting to see who the "Echoes" team picks to portray the two leading roles at once. It's worth noting that The decision to cast a single actor in multiple roles, particularly when it comes to twin characters, is not a new one. For instance, Mark Ruffalo won the Emmy for Outstanding Lead Actor in a Limited Series or Movie for portraying identical twins Dominick Birdsey and Thomas Birdsey in the 2020 HBO show "I Know This Much Is True." This also alleviates the production's concern of being able to find two twin identical actresses, of course.
Viewers will have to keep their eyes peeled for more casting news in the near future, and to see if any actors who were previously involved in a Brian Yorkey project, such as the cast of "13 Reasons Why," will join up.
What is the plot of Echoes?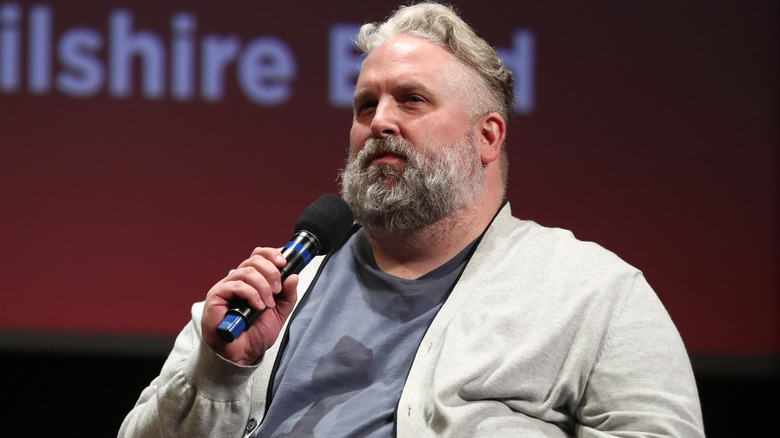 Todd Williamson/Getty Images
From the sounds of it, "Echoes" will put its own dark psychological spin on the "twin switch-a-roo" trope, by telling the story of identical twin sisters Leni and Gina. Since childhood, the two have shared a dangerous secret: They regularly swap lives, leading them to lead double lives as adults which involve two houses, two husbands, and a child. However, their carefully orchestrated plan is totally upended when one sister goes missing, casting doubt on their relationships and their individual senses of identity.
This isn't the first time Netflix has recently tackled mystery thrillers about identity and dangerously entangled relationships — the streamer's 2021 show "Behind Her Eyes," for instance, tackled similar themes. But while that series and Yorkey's previous show "13 Reasons Why" were both based on novels, "Echoes" stands alone as a fully original work that will surely leave you wondering what will happen next. Leni and Gina's story sounds like a twisted, wild ride, and viewers can look forward to experiencing it in the near future.