Logan Features The First Deadpool 2 Teaser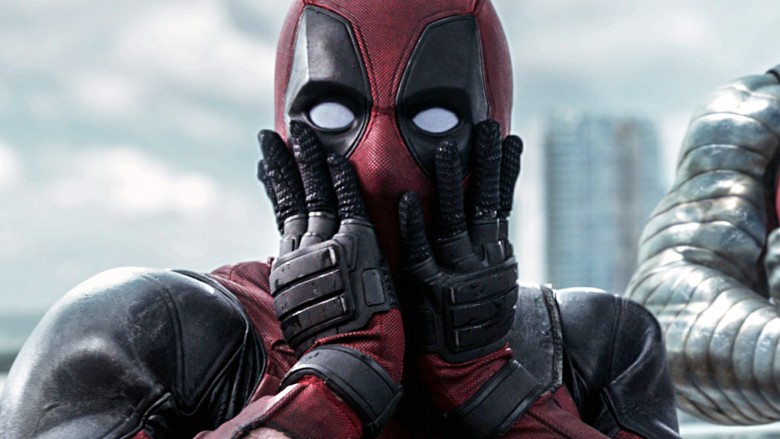 A little while back, 20th Century Fox released the final runtime for Logan, and because it was several minutes longer than the version that screened for the press, it led many to believe there would be a post-credits scene. Turns out there is an extra scene, but it comes before the movie starts. And it's exactly what we've been hoping for.
Slash Film reports that there's a secret teaser for Deadpool 2 featuring Ryan Reynolds in new footage. Of course, both Reynolds and Logan director James Mangold denied that Deadpool would make a cameo in the movie. But since this is a separate teaser outside of the film, they technically weren't lying. (We think?)
Deadpool 2 director David Leitch reportedly filmed the scene with Reynolds. The sequence features Wade Wilson (Reynolds) in a hoodie as he comes across a pair of guys fighting in an alley. He rushes to a phone booth to change while John Williams' classic Superman score plays, but he takes too long. When he returns, one of the men is dead and the other is gone.
Fans outside of the U.S. have reported that the teaser didn't appear before Logan screenings, so we'll keep you posted if and when the teaser surfaces online. Update: An unofficial version of the teaser has popped up. The leaked clip can be seen here, but tread lightly since it's spoiler-heavy. We'll be covering the real teaser upon its official release, as it may include new information.
If you haven't seen Logan yet, go see it now. If you have, go see it again. Meanwhile, check out the insane history of Deadpool.