Ryan Reynolds And Logan Director Say Deadpool Doesn't Make A Cameo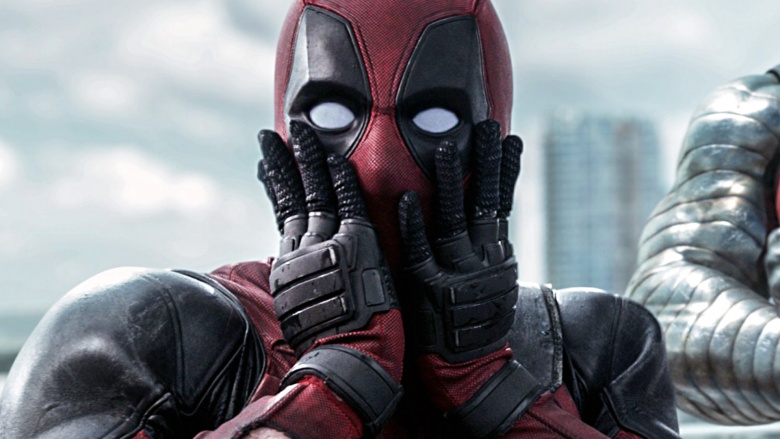 Turns out the rumor about Deadpool showing up in Logan is sadly untrue.
TheWrap reported that Ryan Reynolds shot a post-credits scene as Deadpool for Logan, Hugh Jackman's upcoming final turn as Wolverine. But Reynolds and Logan director James Mangold quickly took to Twitter to deny it.
Reynolds said, "Sadly, not true. Prisoner 24601 is on a solo mission." And Mangold was a bit more blunt, saying: "For everyone freaking out, TheWrap is dealing in fake news. Chill."
Bummer. Of course, Reynolds did already play Deadpool in a previous Wolverine flick. He appeared as Wade Wilson in 2009's X-Men Origins: Wolverine. But that was a very different version of the Marvel anti-hero, and Wilson's mouth (arguably his best weapon) was actually sewn shut during his moments in the movie.
Reynolds recently told Entertainment Weekly that he'd like to talk Jackman out of his X-Men retirement. "I want Deapdool and Wolverine in a movie together," Reynolds said. "I think the two would light the screen on fire."
But it sounds like we'll have to wait at least a little while longer to see if Reynolds is right. In the meantime, check out the insane history of Deadpool.