Is Vanna White Really Leaving Wheel Of Fortune?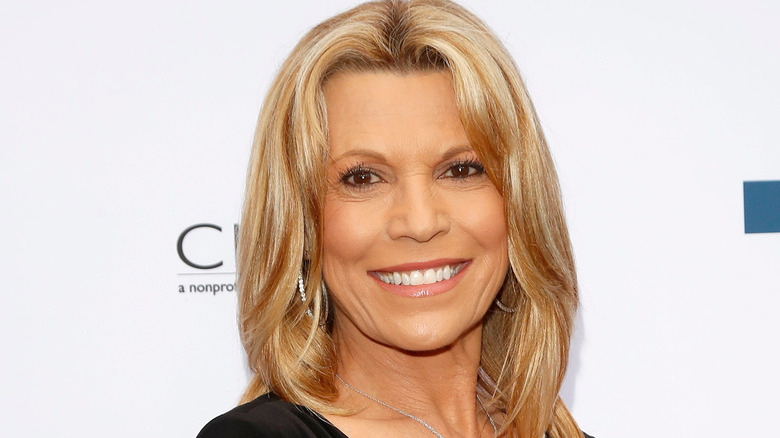 Shutterstock
Whether you watched "Wheel of Fortune" in the 1980s or today, one thing has always remained consistent. Pat Sajak has been there to host the game show, while Vanna White is there to lend a hand, quite literally, to turn over the letters in each puzzle. It's one of the longest-running duos in television history, but all good things must come to an end. 
After nearly 40 years of working together, it's safe to say the two aren't spring chickens any longer. Granted, they're both able to perform their hostly duties on "Wheel of Fortune" and still manage to entertain millions of people every episode, but that hasn't stopped persistent rumors of White and/or Sajak retiring in the near future. 
Such gossip has been around since 2017. When KHOU 11 got wind of rumors, the news station personally reached out to Sony Pictures Television for more information. The studio was quick to respond and said that Vanna White would be around until at least 2019. That time has come and gone, so it's only natural for rumors to come up again regarding how much longer the two will remain on the air. Fortunately, it looks like the pair's here to stay for the foreseeable future. 
Vanna White and Pat Sajak will likely leave the show at the same time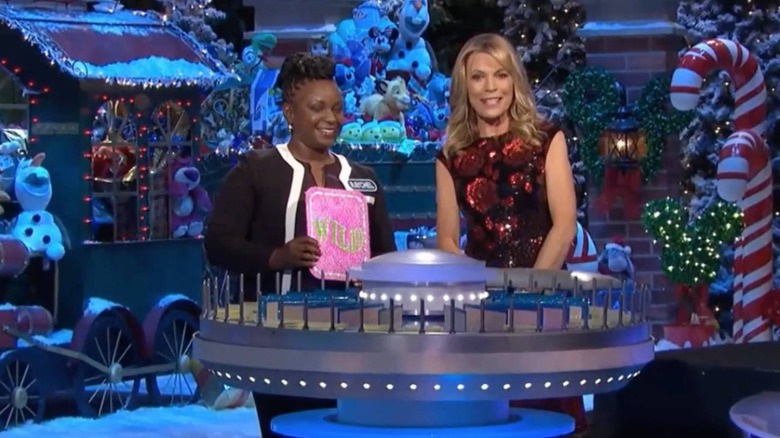 CBS
Anything can happen in the future, but fans of "Wheel of Fortune" have reasons to rejoice. Both White and Sajak seem to get asked while they'll retire in every interview, and it sounds as though neither one has plans on stepping down any time soon. However, viewers should anticipate that when one retires, the other will probably follow. The game show duo sat down with Yahoo! Entertainment in January 2021, where retirement came up. White mentioned, "I can't imagine doing the show without Pat." Sajak echoes those statements while adding the two wouldn't leave, "in this calendar year."
Fans have the rest of 2021 to enjoy the pair playing off one another, but what happens in 2022 and beyond? They've played coy about offering an exact date, but their time on "Wheel of Fortune" may not extend much longer. A report from USA Today in 2019 centered on the two's tenure after the show reached its milestone 7,000th episode. It was during this interview Sajak stated his time as host was "in the single digits." That means he'll probably step down at some point before 2028, and when he goes, White will probably walk away, too.
The end may be in sight, but fans shouldn't worry about it any time soon. White and Sajak have some of the best gigs in Hollywood. With new episodes airing all of the time plus thousands of reruns, the two have more than left their mark on the entertainment industry.