Dave Callaham On How Working With Lord And Miller Is Preparing Him For Spider-Verse 2 - Exclusive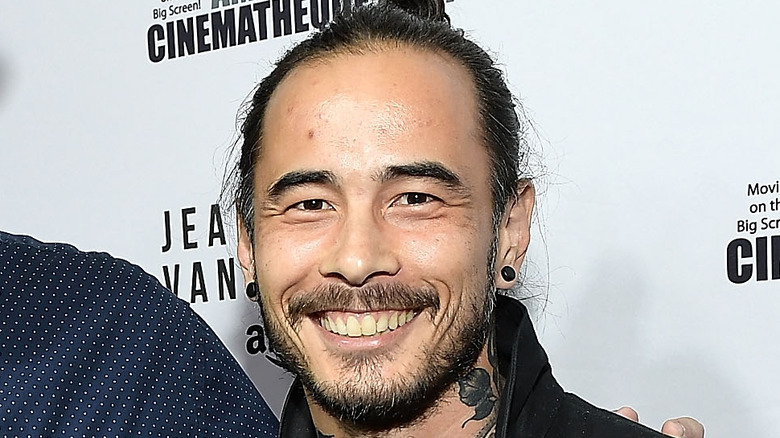 Matt Winkelmeyer/Getty Images
Looper recently spoke with Matt Thompson and writer Dave Callaham, the director and screenwriter of "America: The Motion Picture," respectively. Callaham in particular has a background in action movies, and co-wrote the screenplay for "Wonder Woman 1984." He also has a plum upcoming assignment: he's writing the screenplay for the sequel to "Spider-Man: Into The Spider-Verse." The as-yet untitled sequel, often simply called "Spider-Verse 2," is over a year and a half away from release, and it's still one of the most anticipated films of 2022.
Phil Lord and Chris Miller, the creative forces behind "Spider-Verse," are also producers on "America: The Motion Picture." As such, we had to ask Callaham: is working on an animated movie with those two any kind of preview of what we'll see next? How did this movie influence what we might see in "Spider-Verse 2?" As he told us, it had more to do with building a relationship than any little animation tip or trick.
Deeping the relationship with Phil Lord and Chris Miller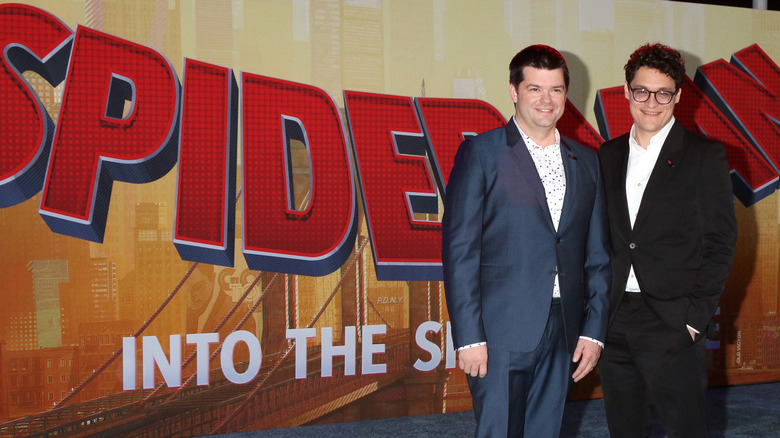 Shutterstock
When asked if "America: The Motion Picture" influenced the making of "Spider-Verse 2," Callaham pointed out that "We are still making 'Spider-Verse 2,' so I think there's still a lot to be determined." With that out of the way, he said the most important part was getting to know Miller and Lord better.
"This movie deepens the relationship that I have with Phil and Chris," says Callaham. "And this one being the one that we were working on first, it was very helpful for me to learn from Matt sort of the ins and outs of animation, because it's such a different storytelling medium than what I'm used to doing as a live-action writer. So that enabled me to go into the 'Spider-Verse' process with a lot more understanding of how we were going to write and how things got done in the animation world. So for me, mostly, it was just an amazing animation school experience."
"America: The Motion Picture" is now streaming on Netflix. The "Spider-Verse" sequel is scheduled to come out on October 7, 2022.