Zack Snyder Shares First Look At Army Of Thieves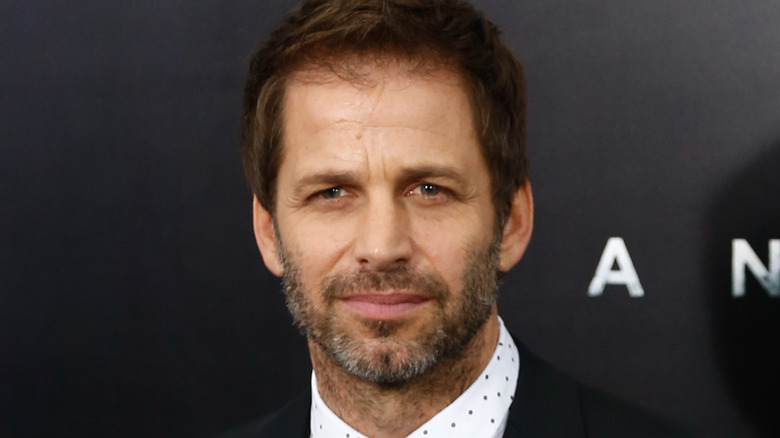 Shutterstock
For years, Zack Snyder's primary affiliation was with the DC Extended Universe. He kicked off a bold, new direction for DC's superheroes with the re-introduction of Superman to general audiences with "Man of Steel." His time in the shared universe seemingly ended with the long-awaited completion of his director's cut of "Justice League." Fans would inevitably welcome back the director with open arms if he wanted to continue making superhero movies, but the director seems adamant that his time in the DC universe has ended. 
You shouldn't feel too bad for Snyder, though. He has plenty of work ahead of him. After "Zack Snyder's Justice League" came out on HBO Max, he unveiled his next franchise with Netflix's "Army of the Dead." The zombie flick saw the director return to his roots with a fast and bloody piece of cinema, depicting a group of mercenaries being sent into Las Vegas to secure millions of dollars. Even though the film can stand on its own, there were plenty of directions for sequels, prequels, and other stories to take, and it appears as though we'll get a glimpse of this new shared universe sooner than expected. 
No honor among thieves and zombies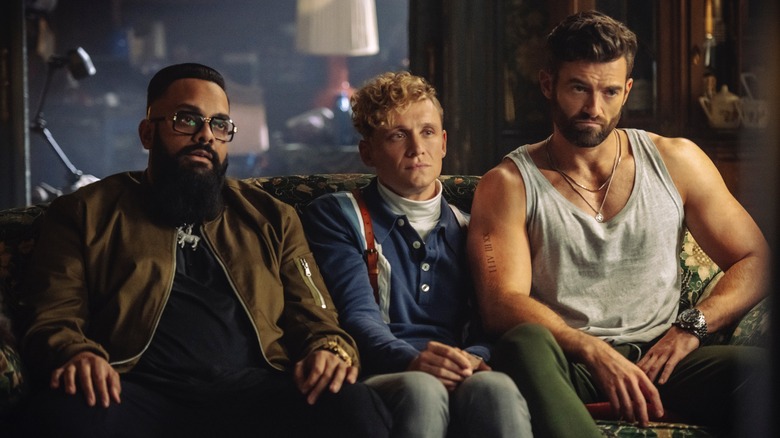 Netflix
Zack Snyder loves teasing future endeavors to his fans across social media, and on July 7, he took to Twitter to unleash the first few photos from Netflix's "Army of Thieves." Netflix hasn't unveiled plot specifics at this point, but Snyder offers this tease: "The action-packed prequel to Army of the Dead, directed by and starring Matthias Schweighöfer, is coming soon to Netflix." Schweighöfer portrayed safecracker Dieter in "Army of the Dead," who met a gruesome end while saving Vanderohe (Omari Hardwick). 
A prequel is a suitable way to continue his story, and the new movie sees him teaming up with other thieves in the beginning stages of the zombie outbreak where there's instability within the world's banks. It's the perfect time to pull off a heist for the ages. Producer Deborah Snyder categorizes the film by saying, "It's not like a zombie movie ... It's more like 'The Italian Job,' but it takes place in a world where these zombies exist in America" (via IndieWire). Zack Snyder also serves as a producer for the upcoming flick. 
The pictures give audiences their first look at Nathalie Emmanuel, Stuart Martin, Guz Khan, and Ruby O. Fee. With a heist movie that tangentially involves zombies as well as an animated series titled "Army of the Dead: Lost Vegas," there's a ton of great stuff coming down the pipeline for Snyder fans to sink their teeth into.