Will There Be A Twins 2?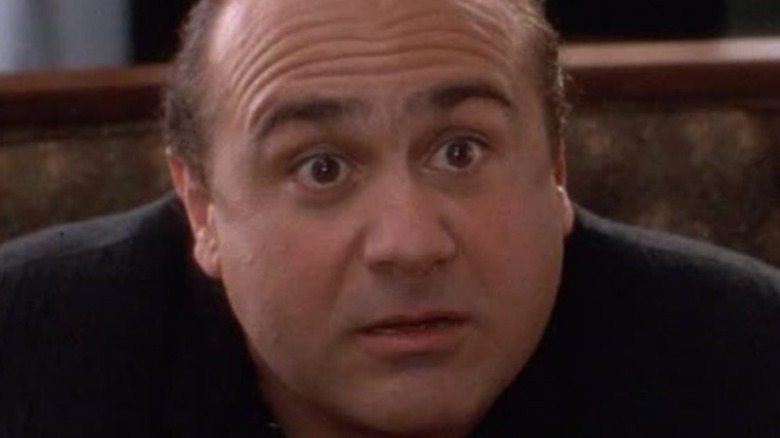 Universal Pictures
Way back in 1988, Arnold Schwarzenegger and Danny DeVito teamed up for a movie with an absolutely bonkers premise that still managed to be a major hit for the duo. That movie was "Twins," in which the mismatched actors played fraternal twins Julius and Vincent, who were separated at birth. Ultimately, "Twins" went on to make $216 million at the worldwide box office, and it proved action star Schwarzenegger had comedy chops, as well.
Despite the film's success, it would seem the time for a sequel has passed. After all, it's been more than 30 years since the original film's release, and unlike other '80s movies like "Ghostbusters" and "Back to the Future," "Twins" isn't exactly part of the pop culture conversation these days. However, there's still a good chance "Twins 2" will happen, at least if DeVito and Schwarzenegger have their say.
Both actors have been vocal about wanting to do a sequel to the film, and with the recent success of "Coming 2 America" on Prime Video, they might just get their chance. In this age of streaming, any intellectual property with star power attached is a good IP, as Eddie Murphy's "Coming 2 America" proves. That film was also released in 1988, but the decades-long gap between the original and its sequel didn't stop nostalgic fans from seeking it out.
The same could prove true for "Twins 2," as well. And with any luck, fans might just find out if production on the long-gestating project ever gets underway.
Twins 2 has been in development since at least 2012, but the stars remain optimistic it will be made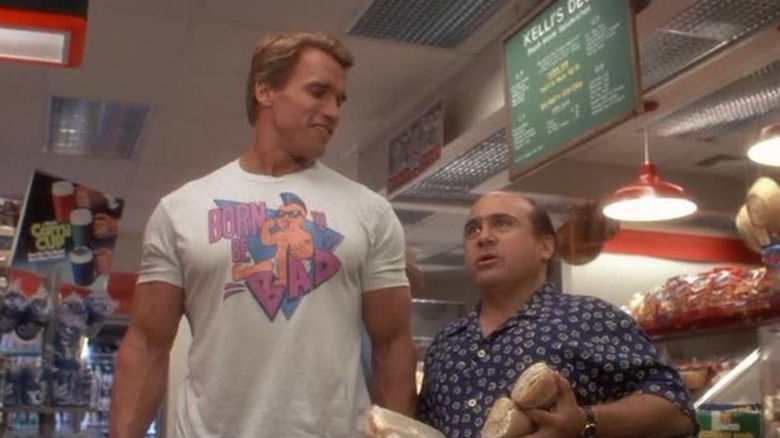 Universal Pictures
In 2012, The Hollywood Reporter confirmed "Twins 2" was in development with Eddie Murphy attached to play the third long lost brother of Julius and Vincent. In fact, the film's working title is "Triplets." The premise is that Julius and Vincent's mother Mary actually gave birth to triplets, but the men don't find out they have another brother until they're in their 70s. We can only guess that hilarity and brotherly bonding will ensue from there.
Since the 2012 announcement, there's been little progress toward the sequel actually making it to the big screen (or, more likely, a streaming site). However, the actors have offered frequent updates, and they seem to still be excited about the potential film. In February, DeVito told CinemaBlend the script is still being hammered out, and he's hopeful the project will move forward.
"Yes. Yeah, we're working on it," he told the outlet. "It's been a while I know, but we're developing the screenplay right now. That's going to happen... hopefully."
DeVito's "hopefully" does suggest "Triplets" isn't a done deal, but at least fans of the original can rest easy knowing the project hasn't been permanently lost in development hell just yet. While filming is far from underway, someone in Hollywood is still trying to make "Twins 2" happen, and if the stars align just right, they might just be successful in getting the (very) long-awaited sequel made.